As your Atlassian instances mature it can become increasingly challenging to effectively manage these products which, whilst once effective and easy to use, can end up getting in the way of your work. Fortunately, it doesn't have to be this way and here at Automation Consultants (AC) we offer a specialised Health Check service which ensures that you are getting the maximum return on your investment.
Our goal is to take you from a place where your tools are struggling to effectively meet your needs, to one where your Atlassian stack has been optimised, allowing them to support and enhance the way you work. As part of this we help you ensure best practice, remove frustrations, and provide long-lasting solutions; empowering your teams to take back ownership of these tools.
To achieve this, we have developed a framework, based on years of practical experience, for optimising Atlassian toolsets, which ensures we deliver maximum value to every customer.
Our Framework
Our tried and tested approach consists of 3 phases:

Key Features
Complete investigation of Jira, Confluence + other Atlassian products
Includes Apps and integrations
We work with key stakeholders and admins
Documentation for your unique Atlassian solution
Findings presented as part of an executive report
Optional Atlassian security audit
Performed on-site or remote
Available for Server, Data Center or Cloud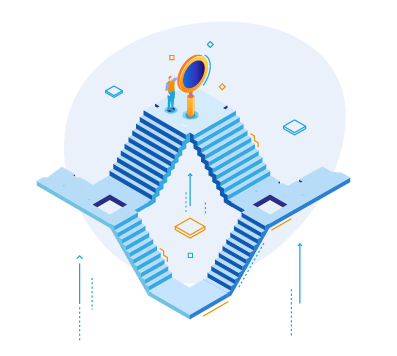 Identify
One of our Atlassian certified consultants will conduct a complete investigation into the existing setup of your Atlassian products and Apps.
This includes workshops and discussions with your key stakeholders in order to determine how your Atlassian products are currently being utilised, and to discuss any existing problems.
If you are uncertain what is next for your instance, then our consultants are happy to perform a fully exploratory investigation in order to identify the areas which require attention.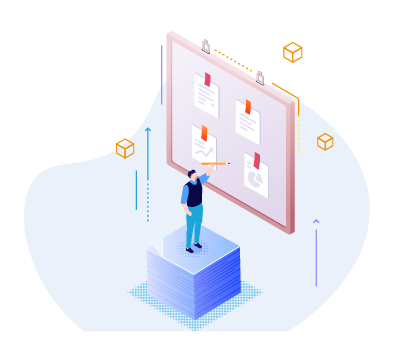 Present
Following the health check, AC will generate and provide you with an executive report, that consists of findings and proposed remediations, as well as general best practice advice for you to consider moving forward. If required we can also provide you with documentation for any and all of your Atlassian stack, empowering your users to make better use of this powerful toolset.
This report is intended to serve as both a summary of the investigation's findings as well as a prescription for future work, and as such will blend low- and high-level terminology in order to simplify comprehension whilst providing enough technical detail to facilitate future improvements.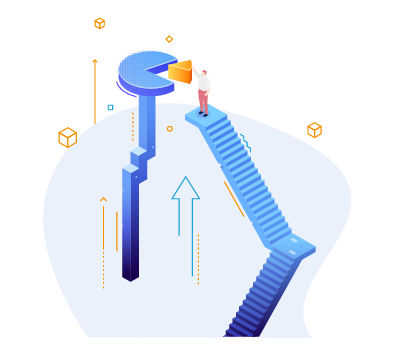 Enhance
Our consultants will then be happy to help implement any and all of the changes identified for improvement. Of course, if available, we will be happy to work closely with your Atlassian administrators during this phase in order to better share our expertise, similarly if remote work would suit you better, then this can also be facilitated – it really is up to you.
The improvements and best practice advice we offer as part of this service are typically tailored towards helping our customers make the most of their products. Examples of this might include:
Best practice advice on how to create and manage your projects.
Configuring permission schemes to ensure confidential information is protected.
Evaluating Apps, making sure you are getting the most out of those installed or suggesting an alternative that is cheaper, or better suited to your individual needs.
Deployment of our, highly acclaimed App 'Optimizer for Jira.' This is a powerful tool which can be used to identify and remove unused projects, fields, filters and more, providing an immediate boost to your instance's speed and usability.
At Automation Consultants we understand each customer will have their own requirements and a unique Atlassian solution, because of this we know that it is important to be flexible with both our offering and the way in which we work. If you believe a more tailored approach would better suit your business, then please do not hesitate to get in contact.
Beyond
A health check is a fantastic way to jump-start your Jira, but why stop there? Automation Consultants has experience implementing all manner of improvements across the entire Atlassian suite, and have a range of offerings available: from Atlassian Enterprise release upgrades, to Atlassian security audits. No job is too large, or too small, for us to assist with.
If you require assistance with any of your Atlassian products, or would like to enquire about our support offering or other professional services, then please get in touch via the form below.
Get in Touch Today