Automation Consultants provides a wide range of services including Consultancy, Training, Hosting, Support, and Machine Learning.
Featured
Topics
Articles
Tutorials
Events

Tailored for you!
We regularly add new content to our blog, you can find useful topics, event information, and product news.
Ensure performance and stability of your Atlassian applications through our tailored support services. Our Support Services team are at hand to discuss a specialised support package for your organisation.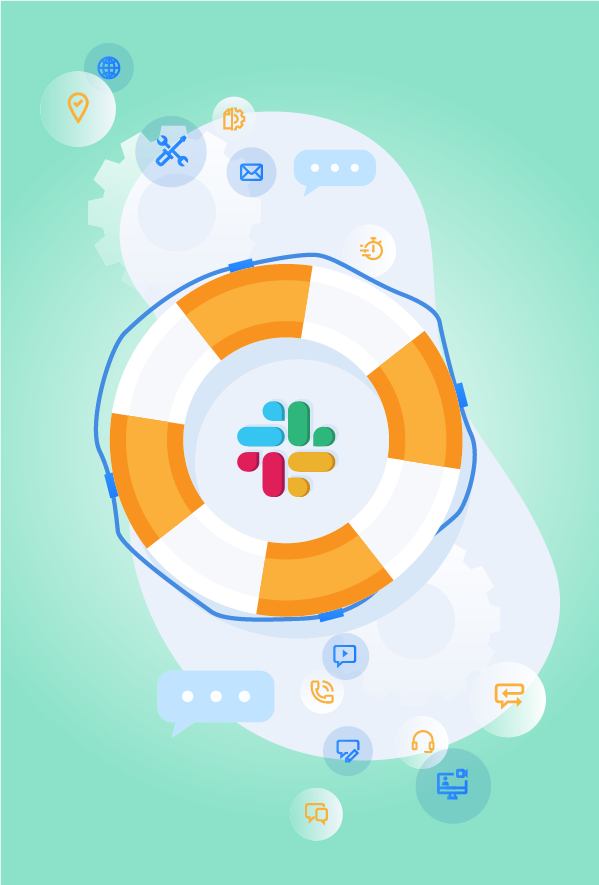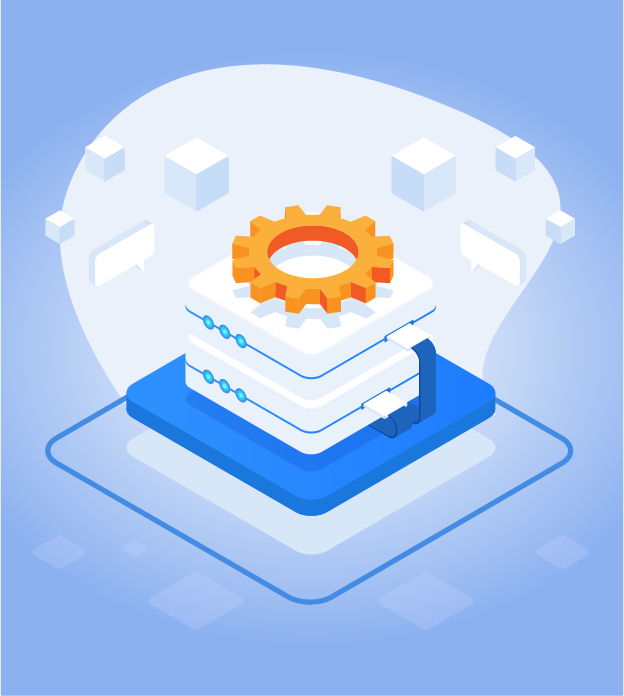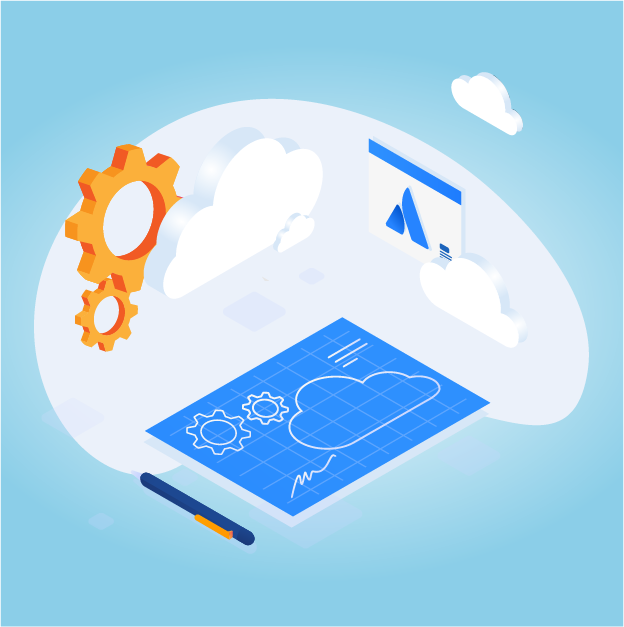 Trusted by over
0
companies worldwide
"A very professional team who analyse the business need and pull on their wider team to deliver the group expertise as needed to help you solve problems and deliver projects on time."

"Prompt, helpful and knowledgeable and have been very helpful supporting my driving of a Confluence migration from Cloud to Server and the trialling/setup of a new Plugin on Jira."

"Provided project level support for Atlassian & various DevOps tools on multiple occasions. Being an SME they are flexible and are able to personalise their approach to the requirements quickly."

"Automation Consultants provide us with an extra "confidence layer" when we're performing major work or tasks that are not carried out routinely. We're able to tap into their expertise and experience with various software solutions and ways of working that we may not have considered."

"Their mindset is on adapting a solution to the needs of the customer. We have good collaboration with them and upmost confidence that things will be done, as agreed, as effectively as possible."

AC develops its own software and is an authorised reseller of products from Atlassian, Micro Focus and IBM.