On the 26th of June, Automation Consultants (AC) attended the AppDynamics Global Tour held at the Broadgate Business Centre in London. Over the day, we saw talks concerning customer use cases and best practices for IT transformations involving AppDynamics and Devops practices.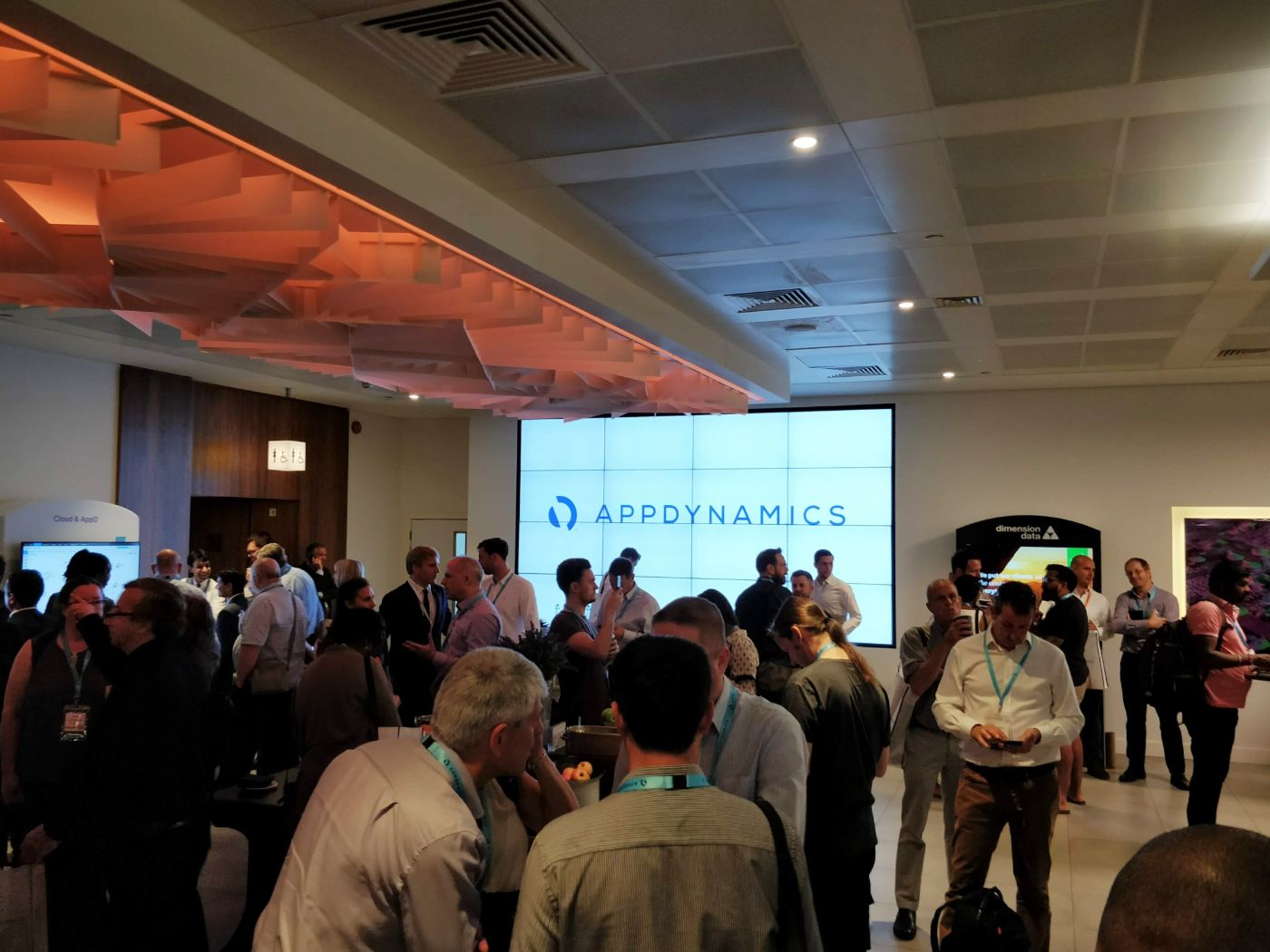 One talk was delivered by members of the Service Reliability Engineering team at Just Eat, concerning DevOps at scale and how AppDynamics fits into an Enterprise level organisation with a demand for zero downtime.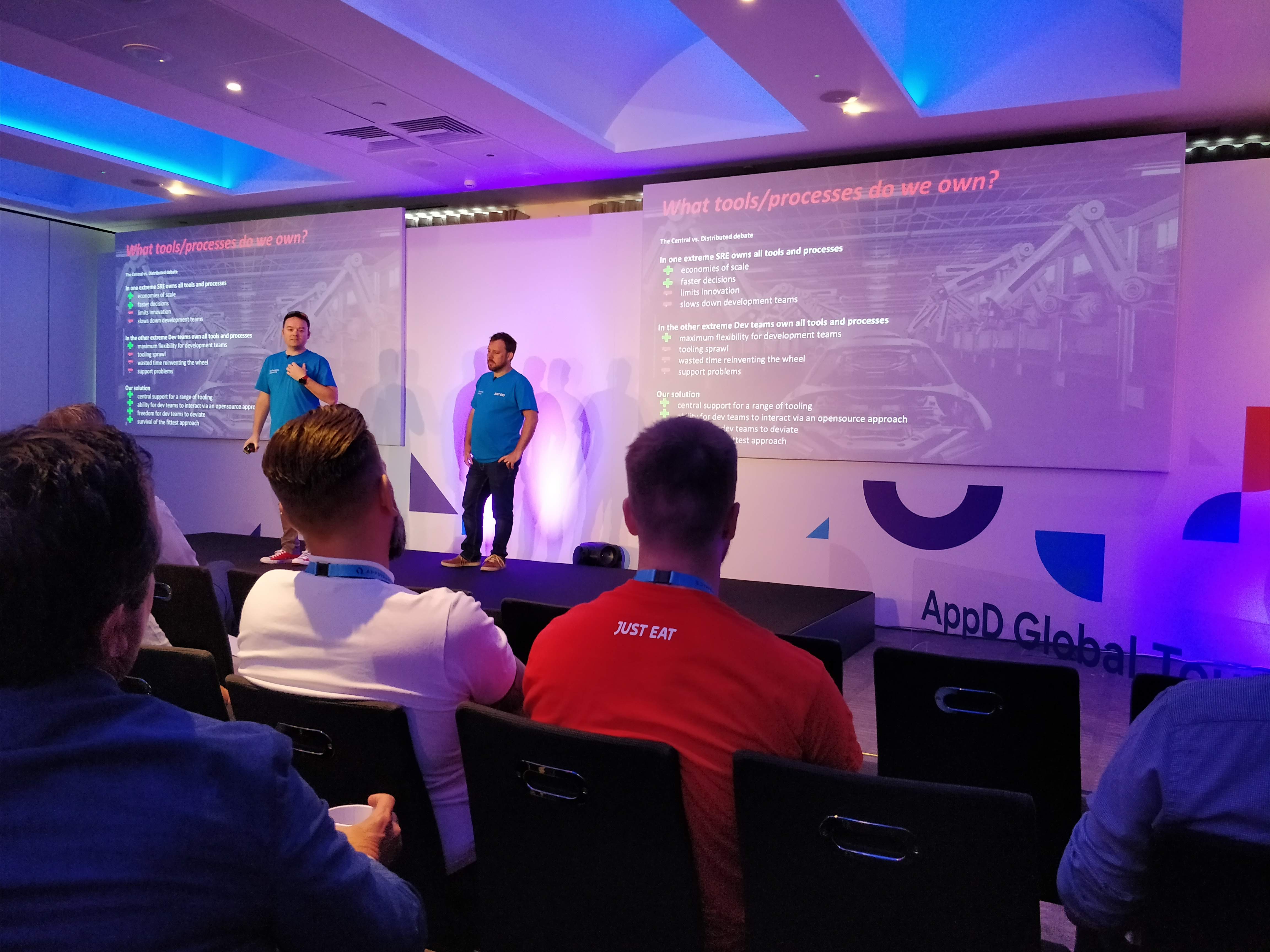 To round off the day, AC listened to talks on the future of AppDynamics as an Application Performance Monitoring and Business Intelligence platform, and the general direction of the performance monitoring field.
If you wish to find out how AC can implement AppDynamics as part of a hosted solution, contact one of our experts today.