Automation Consultants recently had the opportunity to attend "Atlassian Unleash", the latest Atlassian event dedicated to Agile and DevOps. The event took place in beautiful Berlin on February 9th. We were eager to learn more about the new Atlassian tools that can be used by software development teams to increase collaboration and transparency between them.
Read on to discover some of the highlights of the conference.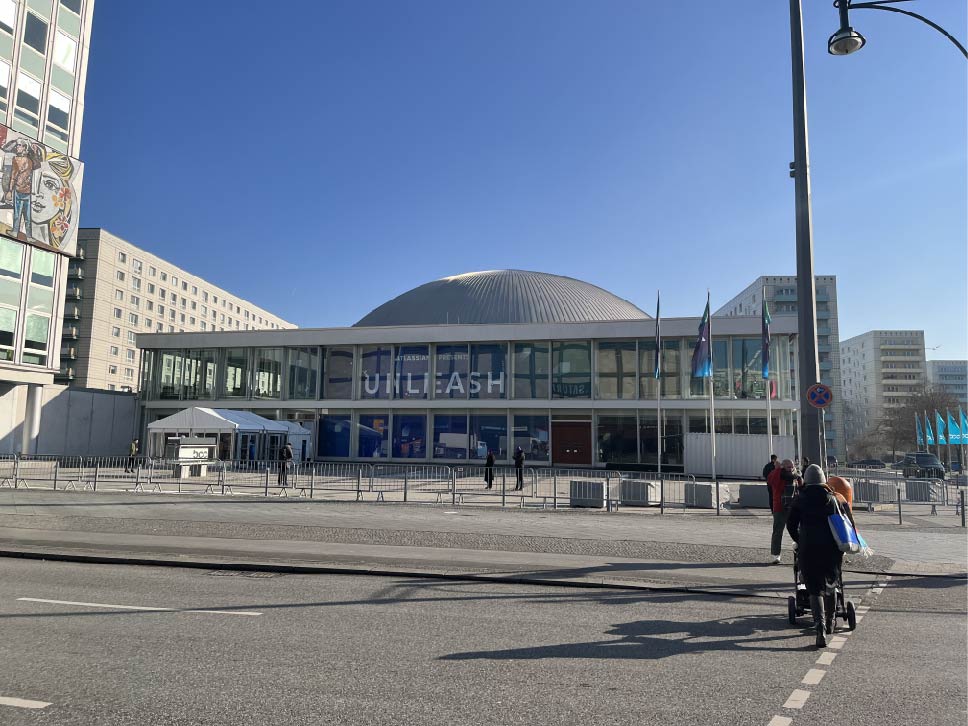 Atlassian announced the release of Jira Product Discovery, a new tool that is part of the Atlassian family and is powered by their accelerator program "Point A". Jira Product Discovery is a product ideation and prioritisation tool which allows Product Managers to analyse ideas relating to their products. It also allows stakeholders from the company to engage with these ideas by giving their opinions and voting toward them.
Product Managers can develop different list views to get a glance at the effort involved, the customer impact, and the goals each idea is trying to achieve. The matrix view allows them to compare impact vs risk, impact vs effort involved, as well as other custom options to prioritise these ideas.
In addition to this exciting news, Atlassian is now offering Jira Work Management for free with every Jira Software license until 2024!
Jira Customer templates are also now available on Atlassian's website – this means you will be able to use pre-made project configurations inspired by large companies like "Lumen" and "User Testing" to start managing your issues as soon as possible.
The future looks bright for Atlassian users! Progressive delivery will soon enable teams to better manage their releases, while a new Security tab in Jira Software will allow them to assess security vulnerabilities and associate them with Jira issues.
Head of Product, Agile Solutions, Megan Cook also presented how Compass can help teams 'navigate' complex architectures. Compass was initially announced at the Team '22 event in Las Vegas and can offer a holistic view of the tools and processes used by software teams, allowing for better collaboration to facilitate the building of complex software.
In addition to the main keynote, the conference included several breakout sessions. One of the sessions focused on how Atlassian has built Jira Product Discovery, where they shared with us insights about the process and the lessons learned. Another session focused on Compass and details about how it can breakdown knowledge silos through the centralised component catalogue and minimise interruptions with greater dependency awareness through the dependency view. 
The last session of the event was the grand finale of the "Devs Unleashed" hackathon, where 3 teams from around the globe presented their work on some ingenious video games that focus on incentivising members of Agile teams to complete their work. This showed that by introducing fun through gamification (e.g., earning points either for moving stories and tasks to Done, or by closing pull requests on Bitbucket Team) members can get some fun out of completing their tasks. It was the best way to end the event and our visit to Berlin!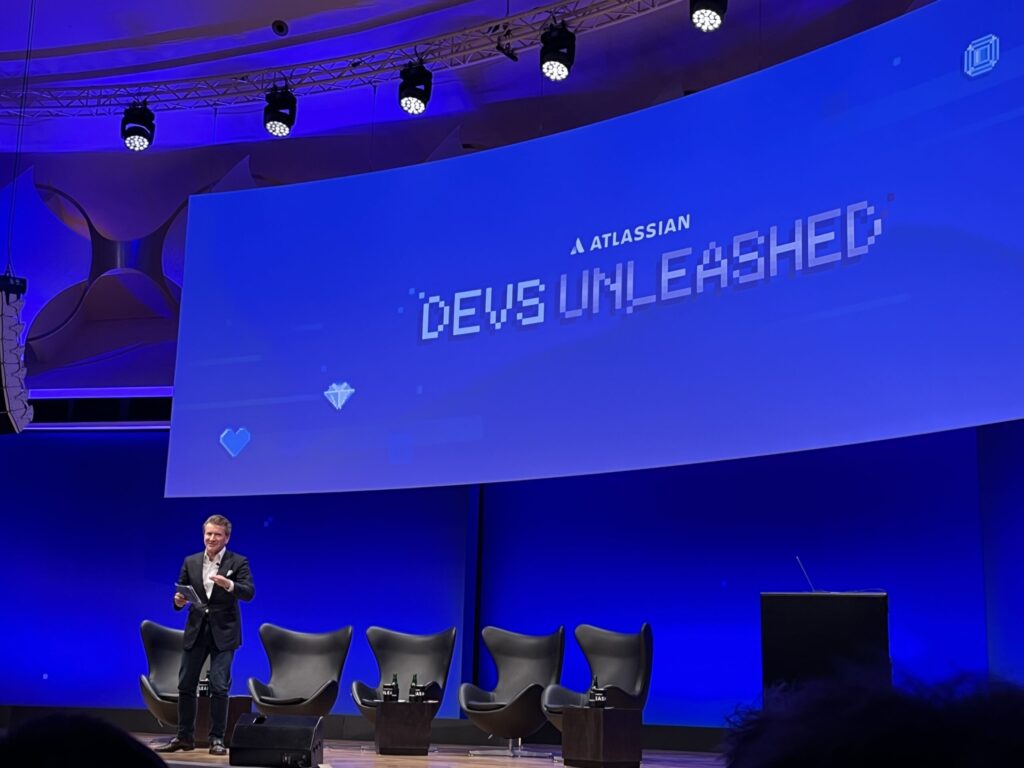 Ready to learn more about Atlassian tools? Book a free consultation today!
Atlassian Unleash was an incredible experience. The conference left us with new ideas and inspiration about continuous improvement and how Agile and DevOps can achieve this. If you get a chance to go next year we highly recommend it!
Don't forget that you can book a 30-minute free consultation with us to learn more about Atlassian tools.
Or, if you have any questions, we'd be happy to help.
Just drop us a note below and one of our experts will get back to you shortly.
Authored by Marios Marneros of Automation Consultants, an Atlassian Platinum Solution Partner providing Consultancy and Managed Services to enterprise customers across a range of sectors.