What is a Long term Support Release?
You may recognise the name 'Enterprise Release', these are dedicated feature releases of Jira, Bitbucket and Confluence that are supported for two years with backported bug fixes and critical security patches. Atlassian announced at the end of last month that they are changing the name of Enterprise releases to 'Long Term Support' (LTS) releases in order to better reflect what the release is designed to do.
LTS releases contain all the same features as a normal release of Jira/Confluence, however, the main selling point, being that Atlassian will fully support the release for two years, so if you're tired of performing upgrades every couple of months, then these releases will be perfect for you and your team.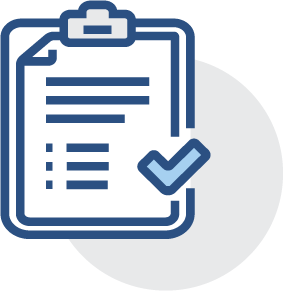 Atlassian Release Types
In order to better understand the terminology of the release types, I've broken them down below:
Platform release (8.0) contains significant or breaking changes. For example, changes or removal of existing APIs, significant changes to the user experience, or removal or a major feature.
Feature release (8.5) can contain new features, changes to existing features, changes to supported platforms (such as databases, operating systems, Git versions), or removal of features. These were previously referred to as 'major' releases by most products.
Bug fix release (8.5.5) can contain bug fixes, stability, and performance improvements. Depending on the nature of the bug fixes they may introduce minor changes to existing features, but do not include new features or high-risk changes, so can be adopted quickly. We recommend regularly upgrading to the latest bug fix release for your current version. These were previously referred to as 'maintenance' releases by most products.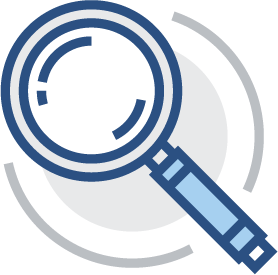 What are the differences?
LTS releases are designated Feature releases of (currently) Bitbucket, Confluence and Jira (core, software, and service desk). Every 12 months a new Feature release is designated as a Long Term Support release, this contains all the features of the previous version, for example, Jira 8.5 contains all the features of Jira 8.4, however due to it being released afterwards, it's already had significant bug testing upon its release.
The technical support remains the same, upon the release of the bug version, any technical issues will be supported for two years, which means if you come into any issues whilst using the version, Atlassian will be happy to assist you.
One of the biggest and best differences is regarding bugs and vulnerabilities. Fixes for both critical bugs and security vulnerabilities will be backported for the two years that the release is supported. Essentially, what this means is, that unless you're after the latest features, you will not have to perform any major upgrades for two years, which is great news if upgrading is a major effort for your team.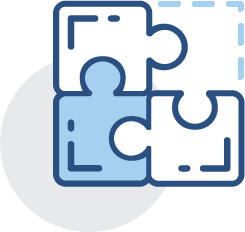 Which release type is right for me?
Choosing between a standard Feature release and an LTS release isn't exactly black and white, however it can be easily broken down by considering the following three factors: Size and complexity of the instance, is it mission critical, and features. Hopefully, these categories which are broken down further below will help you in choosing which release type is right for you.
The size/complexity of the instance
The below table taken from Atlassian's own documentation illustrates how you can easily define the size of your Jira instance.
Along with the size of the instance, the complexity can also be further increased by the apps which are installed. This can have a significant impact on the complexity of the instance due to the amount of configuration required.
Generally, the larger and more complex an application is, the more planning and testing that will be required in order to perform an upgrade.
Although there's no harm in being on an LTS release with a Small – Medium sized application, they tend to lend themselves better with larger applications which naturally become more complex as they grow.
It's also worth considering if your instance is running Data Center or Server. Data Center has the capability to perform zero-downtime upgrades, however in turn is also more complicated to upgrade than the server version and requires much more time to plan and perform (the overall time to complete is dependent on the number of nodes).
Is the application mission critical?
This will be a large factor in determining how often upgrades will be performed, if the application needs to be online 24/7, then you are not going to be wanting to perform regular upgrades, and therefore it would be more advantageous to stick to LTS releases.
Are new features important to you? Possibly the most important factor of them all.
Atlassian are always innovating with new features for their products, and many teams may find themselves yearning for new features released in recent versions. Being on an LTS release means sticking with the same feature release for a significant amount of time (up to 2 years) whereas upgrading more frequently will mean potentially getting new features every couple of months.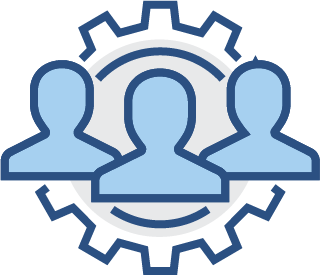 To sum it up…
If you've got a complex application and aren't overly fussed about new features then Long Term Support releases are ideal for you, but, if your team need access to the latest and greatest features in the products, you may want to upgrade more frequently.
If you need help determining which releases are right for your team, or want help in upgrading and maintaining your instances, feel free to reach out to AC today and our team of Atlassian certified professionals will be happy to help.