Whether you're working as a remote team or in-house, chat-based collaboration software is a must for effective communication in today's business environment. Slack, a proprietary business communication platform, offers teams an online workspace with shared channels, lightning-quick navigation and easy integration with hundreds of apps, including Trello, Jira, Confluence and Bitbucket.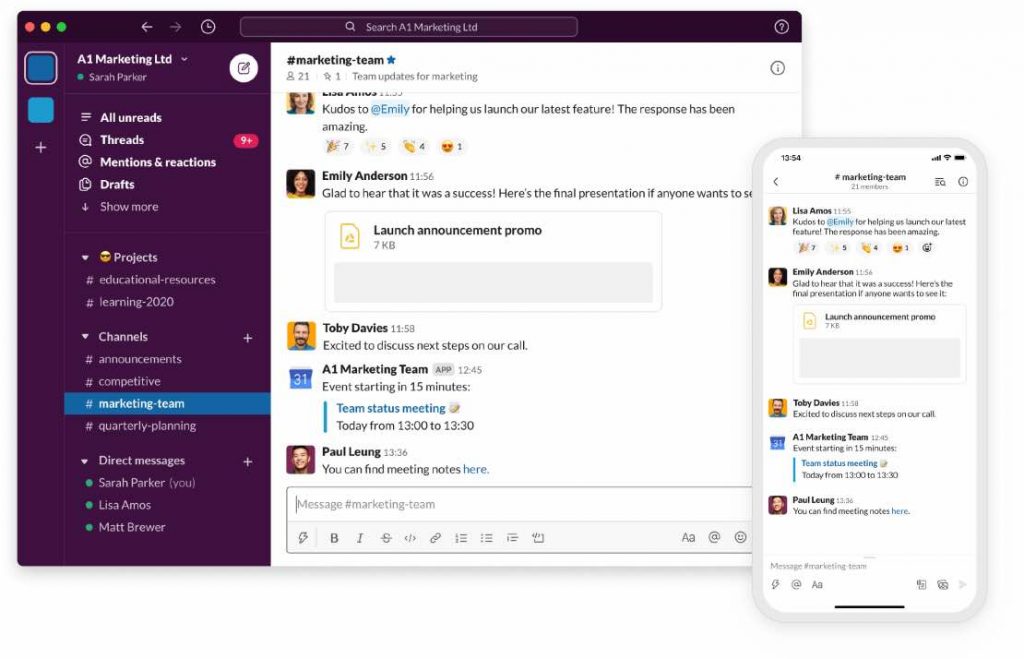 So, what happens when a new product launches, offering remarkably similar group chat software and a host of productivity tools? Whether Microsoft admits it or not, Microsoft Teams was born as a direct competitor to Slack, quickly becoming an alternative market leading collaboration app.
Teams' greatest strength is that it's bundled with Office365, which most organisations have, as the repository of Word and Excel. This makes Teams present in most organisations by default, a key advantage. Could Teams be killing Slack just like Internet Explorer killed Netscape back in the 90's, by being bundled for free with a key Microsoft product everyone has? Are the differences between the products big enough to make a difference?
While both apps effectively enable teams to stay aligned and focus on their goals, there are some key differences when it comes to features and functionality that set the two apart. From integration to advanced search modifiers and helpful bots, we've outlined some important factors to consider when it comes to Slack vs Teams.
Microsoft Teams and Slack Integrations
Integrating apps is essential for cultivating conversation, customising functionality and automating tasks, but which is the best option when it comes to Microsoft Teams vs Slack? With a paid plan from Slack, users can take advantage of more than 800 app integration possibilities; from Gliffy, to Trello, to G Suite. With such an expansive app directory on offer, it's likely that if you use other productivity apps at work, they will be compatible with Slack.
The sheer number and variety of Slack integrations available means you are able to customise your workspace to work in tandem with the tools and services your team are already using – but how does it compare to Microsoft Teams?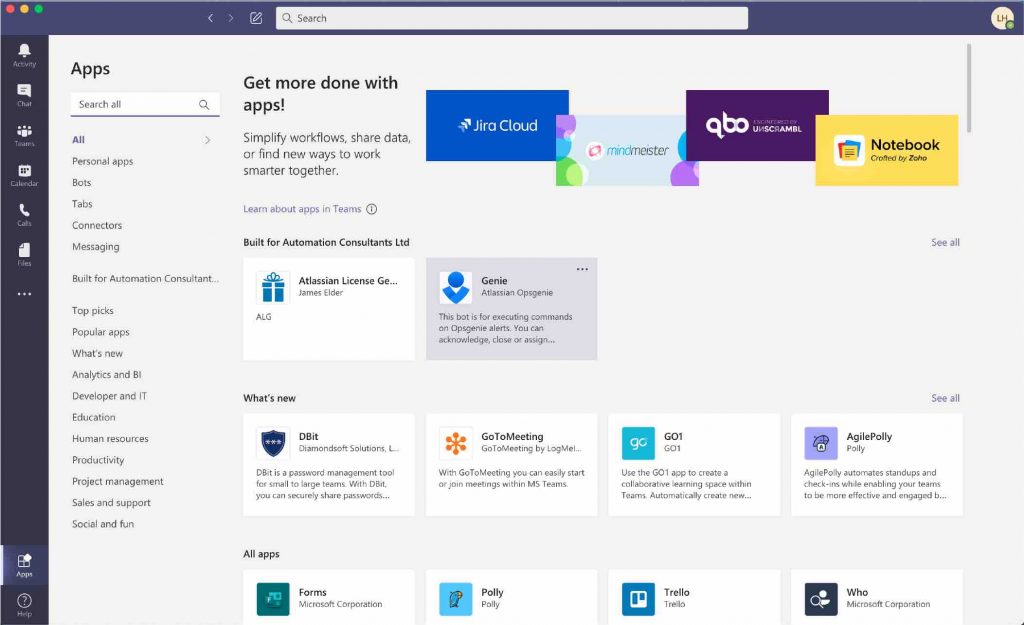 Teams takes a different approach, offering unlimited integration for all pricing tiers. While Teams appears to be a cost-effective alternative for businesses seeking easy collaboration software, it's important to note that the platform only supports around 270 apps. Being a Microsoft product, it's no surprise that Teams integrates well with Microsoft 365, including SharePoint, OneNote, Planner and Skype.
And it's not just about app integrations – there are bot integrations, too. As part of both pieces of software, helpful bots such as Slackbot (for Slack) and Who bot (for Teams) can help to answer questions and notify co-workers when processes haven't worked. For example, the Slackbot streamlines tasks by accessing and setting personal reminders, and is easily accessible under your direct messages.
Slack Integrations with Atlassian Products
Atlassian integrations with Slack include Jira, Trello, Bitbucket and Confluence, making it easier than ever for users of Atlassian products to collaborate and iterate quickly:
Jira – Jira integration with Slack provides rich notifications, keeping everyone in sync with updates, stories and requests from their channels. Users can also mention an issue key, and @jira will fetch the key details to keep teams focused on the conversation. There is also the option of simple filtering, meaning team members can select channels, projects and issue types for full control over the signal to noise ratio.
Trello – Trello Slack integration allows you to add Trello boards directly from Slack without the need for app-switching. You can also paste a Trello link into a Slack channel to display key insights, including members, descriptions, comments, due dates and more.
Bitbucket – Slack integration with Bitbucket Cloud enables users to send friendly nudges about missing approvals on pull requests. Team members can create, merge and comment on a pull request, or re-run a failed build, without having to leave their channel. They can also share code examples, or indicate areas that need to be changed, with inline code snippets.
Confluence – Slack Confluence integration allows users to customise and receive granular notifications to keep on top of changes across workspaces, pages and blogs. It also allows teams to reply to comments or like a page without leaving Slack, and see link previews of pages when shared within channels.
Teams vs Slack: Other Factors to Consider
So, it's clear that both Slack and Teams offer a whole host of integration possibilities, but what other factors are there to consider?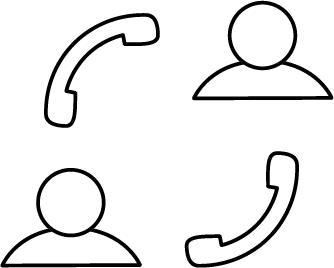 Meetings
Slack's free plan offers unlimited one-to-one voice or video calls, but if users wish to communicate with additional callers in a single conference, a paid plan will be needed to support up to fifteen simultaneous members. Teams, on the other hand, allows for conference calls (voice or video) of up to 250 people. Teams also offers the ability to record meetings and provide screen sharing, which is appealing to larger companies where this type of conferencing is common.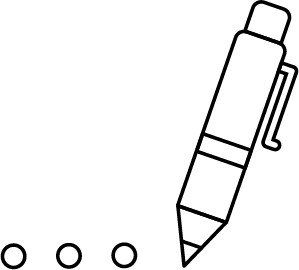 Messaging abilities
Both Slack and Teams offer similar conversation threads for messaging, including supporting GIFs. The Teams toolbar provides access to a library of GIFs and stickers, but when it comes to customising the message interface, Slack offers far more variety. Users can alternate between light and dark themes, and for a more customised feel, are able to switch the sidebar colours between ten options. Teams offers only three general themes: light, dark and high contrast.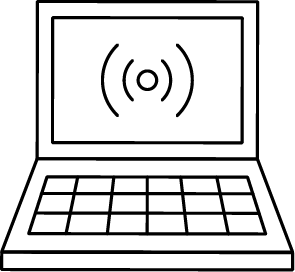 Channels
Shared channels in Slack enables two separate organisations to work together in a Slack channel, each from within their own workspace. This makes collaboration with external companies easier than ever, allowing members of a shared channel to send direct messages, upload files, use apps and start calls – both externally and internally. With Slack shared channels, teams are able to reach the right people, streamline communication and share information faster.
What's more, Slack organises channels around a specific topic – an offering Teams is yet to catch up with. Microsoft Teams provides equally effective chat room features, notifying users when they have been mentioned by name and allowing direct messages between co-workers. Teams also lets you create conversation threads within a chatroom; however, Slack minimises confusing by allowing you to add themes to your user interface so that you can see clearly what each chat is about.
Making the Choice: Slack vs Teams
Your choice between Slack and Microsoft Teams largely depends on the collaboration platform you're already using. Companies who are paying for an Office 365 business subscription have access to Teams as part of the package, so why pay extra for Slack? One reason may be for the impressive amount of app integrations that Slack offers, which MS Teams can't currently compete with. Another may be the ease of communication with external organisations via shared channels, or being able to customise messaging interfaces.
If you have any questions regarding Slack vs Teams, or if you would like more information on the Atlassian products we offer, get in touch with our team of experts today.