It has been just over a year since Atlassian revealed Confluence's second Enterprise release – version 6.13 (end of life is 04 December 2020). Well, it's that time of year again, and there's some exciting news to discuss – the third Enterprise release for Confluence is now available for use! Introducing the first Enterprise release in the 7.x series of the application, Confluence 7.4.
Enterprise releases are more significant than standard bug fix releases; they can contain new features, changes to existing features or supported platforms (e.g. Git versions, databases, operating systems) or the removal of features. These releases intend to raise the already high bar Atlassian has set for the quality, stability and performance of their products, with greater focus on testing and hardening of the features. These Enterprise releases have designated support for 2 years, so the sooner you upgrade your instance the more time you will have to make the most of this support window.
So, what can you expect from Confluence 7.4?
Here's a round-up of the top new features awaiting your users:
Brand new search functionality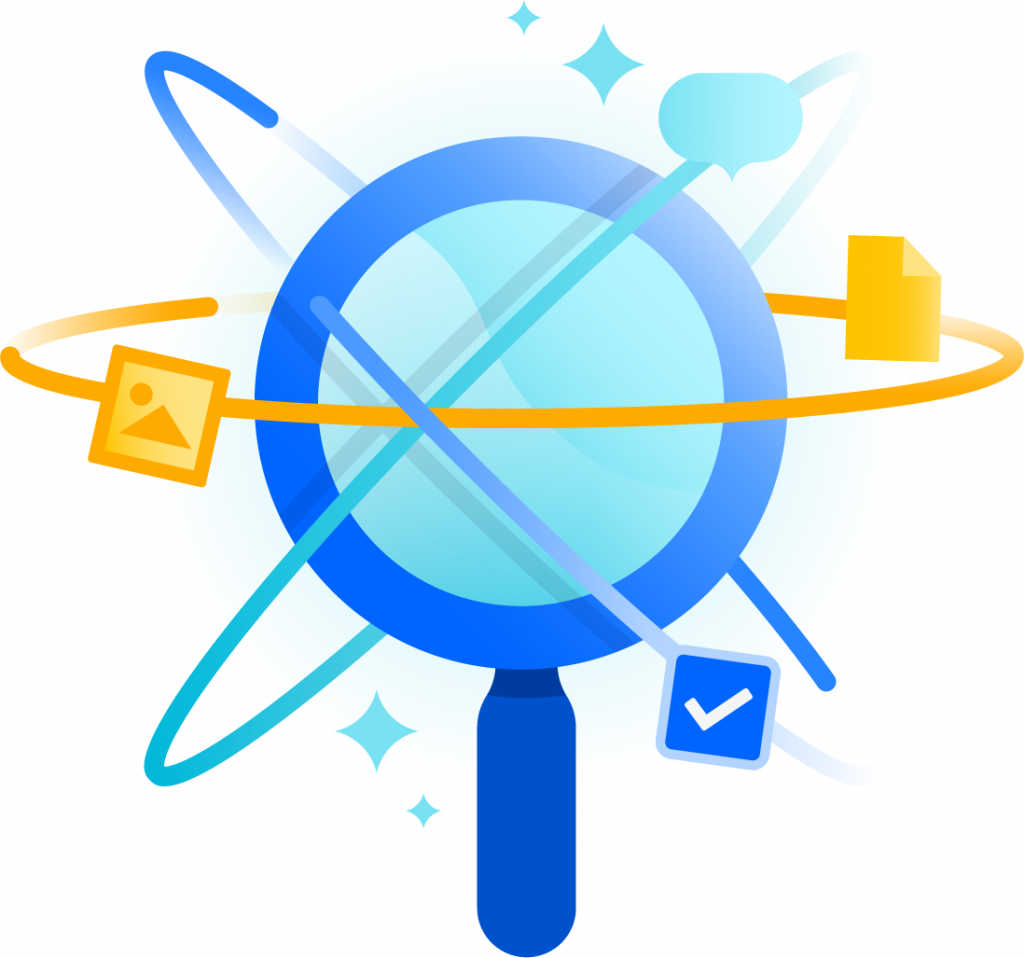 Enhanced search user interface
Refine search results using quick filters
You can even search for text within PDF/Microsoft Word attachments!
New editor improvements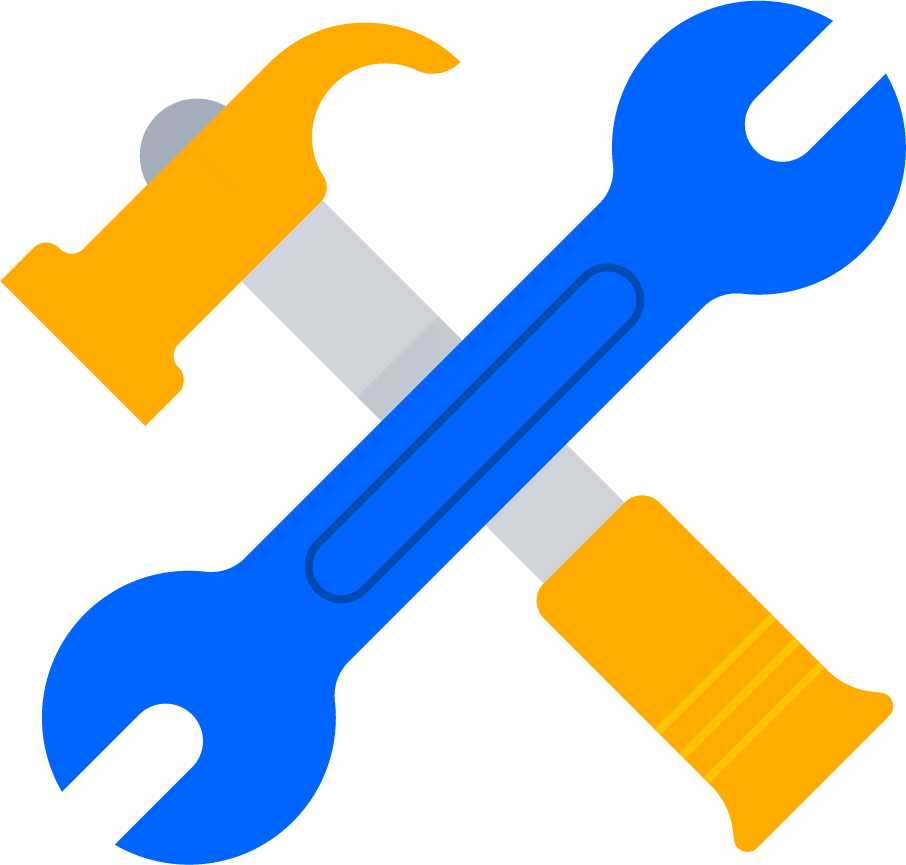 Cleaner and simplified user interface
Resolved common frustrations relating to table cells, bullet points and cursor behaviour
Edit attached files in an 'Atlassian Companion' window
Improvements to compliance and permissions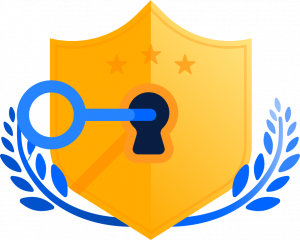 Quickly check who can view a page so you can share with confidence
Advanced permissions management for easier administration
Assistance with migrations and upgrades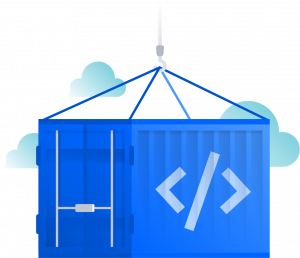 Gain assistance with migrating Server or Data Center Confluence instances to the Cloud using Atlassian's free Confluence Cloud Migration Assistant app
Be better prepared for upgrades using Confluence's new built in Plan Your Upgrade tool, where you can create and download a custom step-by-step upgrade plan – find out more here
And many more features, including…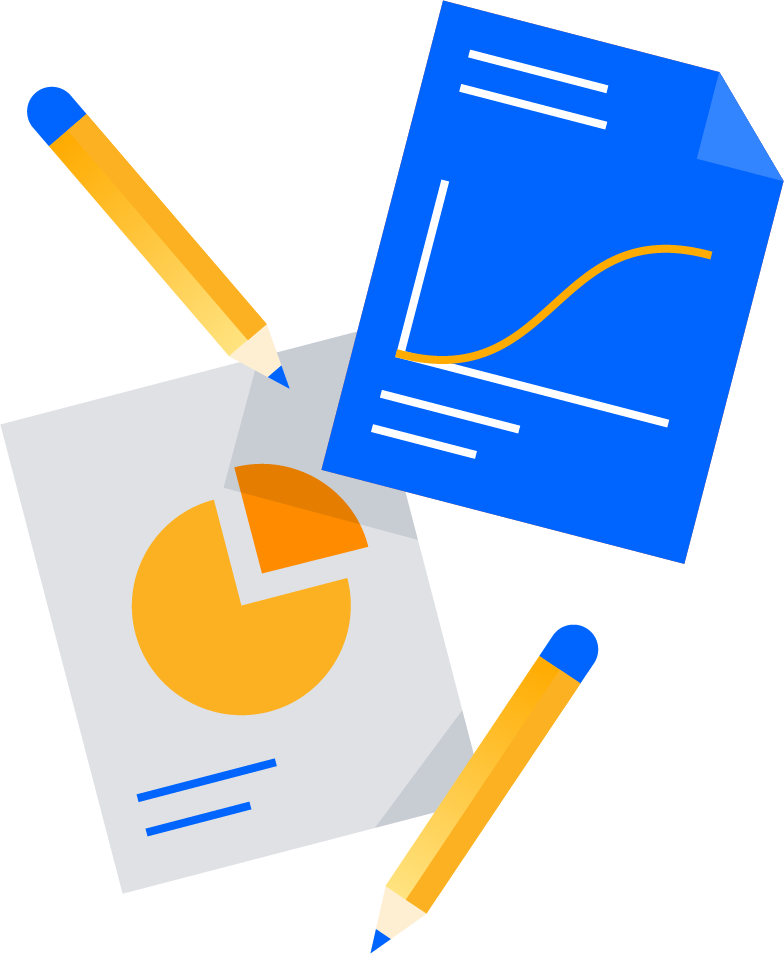 Data Center's Content Delivery Network (CDN) support reduces the overhead of page load times due to geographical distance – more important than ever in the current climate!
Automatic clean-up of Synchrony data, to prevent database tables from becoming too large due to collaborative editing activities
Improvements to the Content by Label, Change History, and Spaces List macros
Additional support for Java 11, MySQL 8, PostgreSQL 10 and Oracle 19c
Helpful information and tips have been added to the Backup and Restore page to help admins prevent common problems
---
End of Support Announcements
Unfortunately, some good things must come to an end. As of this latest Enterprise release…
The following services and databases will not be supported:
SQL Server 2012
PostgreSQL 9.4
MySQL 5.6
Oracle 12c R1
Confluence 7.4 will also be the last version of Confluence to support:
Internet Explorer 11
SQL Server 2014
PostgreSQL 9.5
View the full run-down of the above Confluence end of support announcements here.
If you would like to read more about the great new features Confluence 7.4 has to offer, take a look at Atlassian's full change log and their Enterprise release notes. Alternatively, if you would like to discuss whether these new features are right for you, or require any assistance with a Confluence upgrade then get in touch today.