It's been quiet, a little too quiet from us lately which must only mean one thing, we've been undercover working on new and exciting Apps just for you (and a little for us too). But it's stayed secret for long enough, so please give a warm welcome and download to the first of it's kind on the Atlassian Marketplace – Pulse for Jira!

We know what you must be thinking, great logo, cool name but what does it actually do? Well it's a good question, Pulse for Jira is your complete analytics solution for Atlassian Jira Cloud, allowing you to track activity on your system in terms of Projects, Issues and Users, identify any potential bottlenecks and determine who your Jira heroes are! But why stop there, Pulse also has interactive time-series graphs and comparison charts to help you best understand your dataset.
.
Take a glance at our top features:
.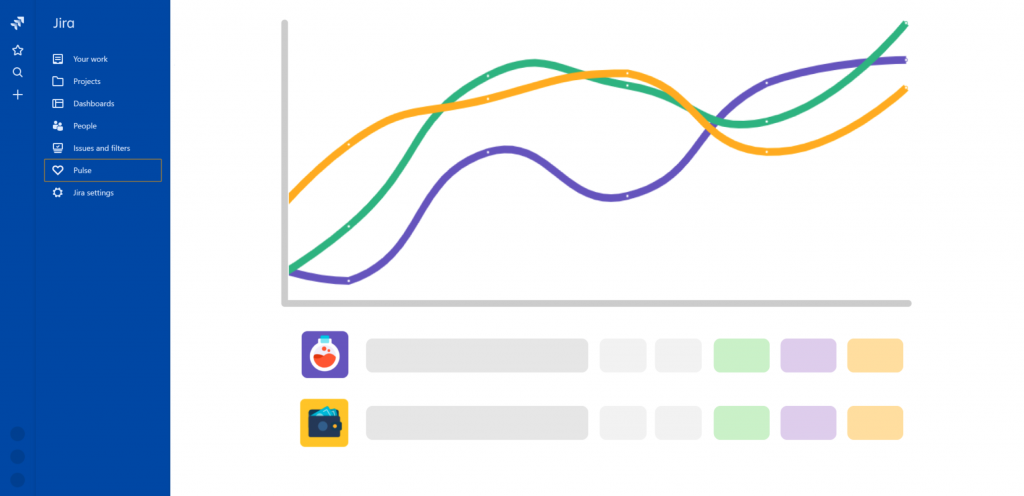 Get Analytics for Jira
Understand how Jira is being used by your organisation by using Pulse for Jira, which is a complete analytics solution for Jira Cloud.
Get insight into how users utilize busy Projects and popular Issues.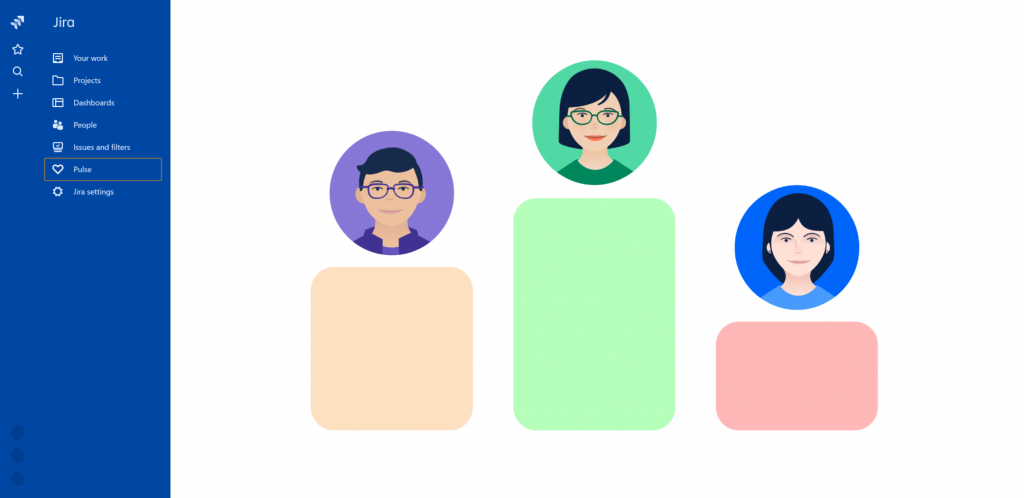 Celebrate your Jira Heroes
Make it easy to understand which users have interacted with what issues and who your star users are – the ones who have collaborated the most.
See which users have performed the most actions across different Projects.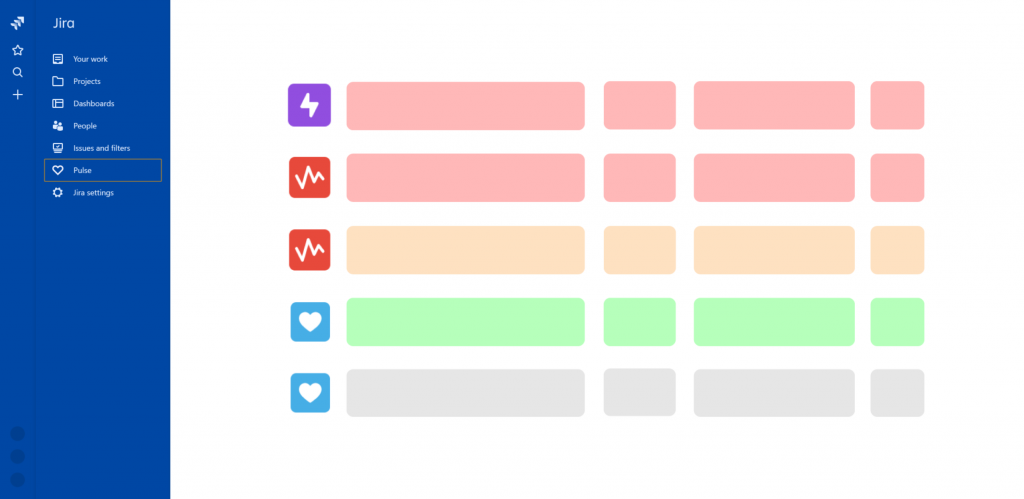 Find Bottleneck Issues
View the most highly viewed and updated issues across the system, or in a particular Project.
This feature makes it easy to find bottlenecks and hot issues that many users are interacting with – which could be escalated.
.
With all this at your fingertips why not try Pulse for Jira today!
Our free version allows you to see your last 7 days of activity but if you find this isn't long enough for your team then you can remove the limit with Pulse for Jira Premium or + (you may have spotted this earlier).
---
[logo_showcase id="6942″]
---
Not so fast! There's more on the horizon…

Pulse is already going through the Trello transformation to join our growing PowerUp collection of Matrix, Hierarchy and Approvals for Trello, so keep your eyes peeled for the next instalment of Pulse!