Move your data the smart way when you migrate to Atlassian Cloud
Are you working for one of the many organisations looking to migrate to Atlassian Cloud? Atlassian is currently in the process of phasing out its self-hosted Server deployment option and encouraging its customers, including large enterprises, to migrate to Atlassian Cloud. There are clear benefits of the cloud: reduced cost of ownership; better performance; greater reliability and security; and a pool of marketplace apps that gets wider and deeper with every passing month. 
Automation Consultants has long experience of migrating complex applications, whether that be from a data centre into the cloud or from one data centre to another. Although the specifics differ with each migration, the guiding principles remain the same. Hence, to improve efficiency and repeatability of all the migrations we undertake, we have now encapsulated these principles into a rigorous migration methodology we call BeeCloud. 
BeeCloud is an optimized approach for the migration of Atlassian systems, such as Jira and Confluence, from on-premise deployments to the Atlassian cloud. BeeCloud helps ensure that your migration is both as quick as it can be, and as complete as possible, leaving out next to no data, configurations or add-ons (e.g. marketplace apps), whilst being safe from the risk of data loss or unplanned outages. BeeCloud is designed to include potentially complex items such as user accounts, app data and any additional integrations between Jira, Confluence and other applications.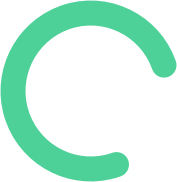 Download the guide
Why migrate from Server to Cloud? Download our guide to find out more about why enterprises are making the move to Cloud, the advantages of adopting SaaS, and how Atlassian's Cloud solutions compare to Server.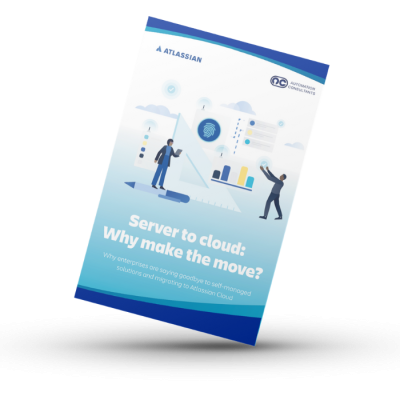 BeeCloud begins with a thorough assessment of the current state of your Atlassian systems and migration requirements. The next step is to remove unwanted data and configuration to ensure that the migration only includes what is necessary. This ensures both that the migration is unburdened by unnecessary data and complexity, whilst also giving you the opportunity to bring your most recent and relevant data to the fore by archiving outdated data.. As the developer of Optimizer for Jira, (sold under our sister brand, AppFox) we are experts at analysing and decluttering Jira instances. 
Once the instances are free from unnecessary data and configurations, the next step of BeeCloud is a trial migration. We use the trial to validate the technical aspects of the migration and plan the production migration so that it can be completed with a planned outage window. We draw on a range of tools and methods for the migrations, including migration assistants provided by Atlassian, depending on the technical details of each case. Where necessary we write custom scripts to automate the migration or manipulation of certain data. At this stage, complexities in such aspects as user handling, marketplace app data, and testing Jira and Confluence scripts are resolved in consultation with users. 
The result of the trial migration is then tested by your users to ensure it meets your requirements. Any problems found are addressed, resolved, and factored into the overall migration approach. In such cases where a trial migration is less than satisfactory, we will repeat the process with an adapted approach to ensure that optimal results are achieved. 
The final step in BeeCloud is the live migration, which can take place once all parties are satisfied with the trial migration. It is usually scheduled during a planned outage window, either over a weekend or during other hours of low use. All required resources, including Atlassian engineers, are booked ahead of time over the outage window. During the window, the live migration is performed quickly, according to a pre-approved migration plan, and then tested to ensure all data and functionality are present as planned. Once the final go-ahead is given users are cut over to the new Atlassian Cloud site.  
Is there a fallback plan in place?
In case of serious problems with the migration, a rollback plan will be executed, and users will continue to use the old system without their work being interrupted. We will then complete a post-incident analysis and ensure that a second attempt at the migration can be scheduled as soon as is feasible. 
To find out more about how BeeCloud can help you migrate to Atlassian Cloud, please get in touch.