If you've ever found yourself wanting more out of your Trello boards, searching for innovative functionalities to spruce up your content, and imagining your Power-ups in a limitless world of features then you'll be really excited about what's to follow…
We're thrilled to announce that we've teamed up with the duo best known around town as Optro & Ola. Optro is the first Pro Market for Trello Power-ups, so get ready to unlock your board's full potential with our new and improved Power-ups turned Pro! Can you guess where we're going with this yet?
Much like downloading a free Jira App (add-on) to add features to your Jira instance, you can get free Trello Power-ups via the Trello Marketplace. But we know all too well that this often isn't enough, and you find yourself craving more features, personalisation and less limitations. The move to a pro-based Power-up offers you the chance to experience the enhanced versions you've been dreaming of, a more powerful selection of Apps that fit your needs – which is why we're proud to introduce you to the Pro versions of our most beloved Power-ups: Approvals for Trello, Matrix for Trello and View Tracker for Trello.
Let's Take a Look…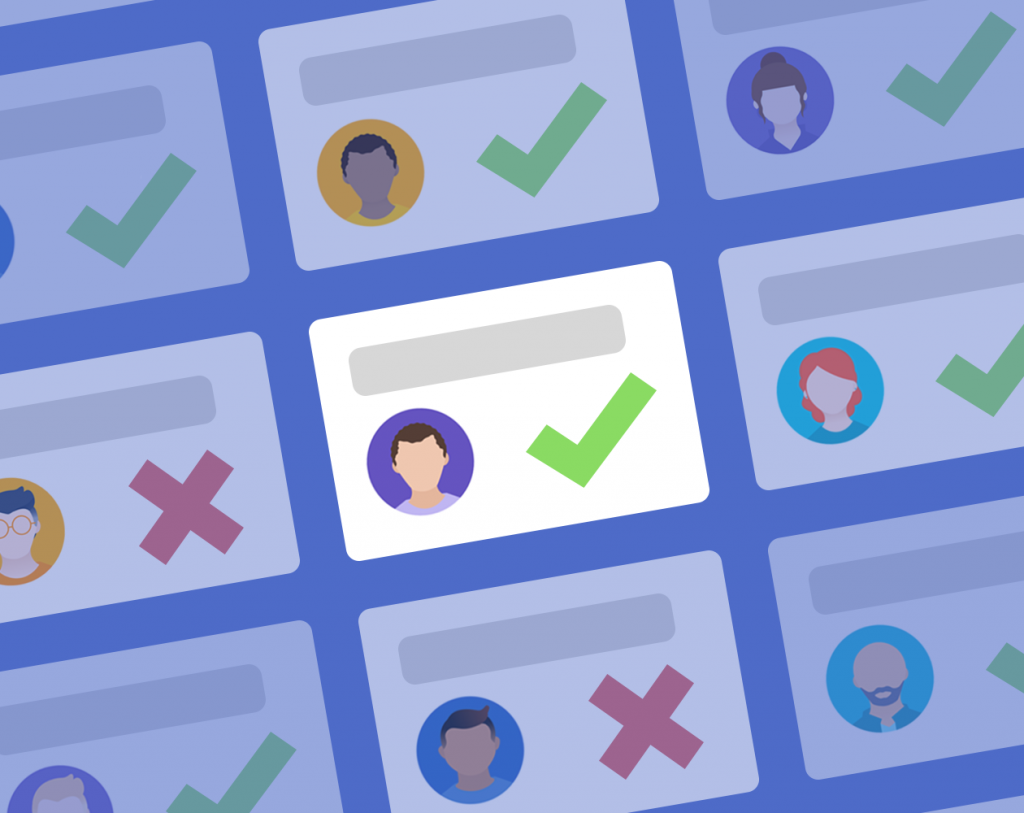 Approvals for Trello: Card approvals at your fingertips
If you've ever used Confluence, then you may recognise this Power-up as the half-sister to Approvals for Confluence and put simply it enables you to add a card approval functionality to your Trello boards. It allows you and your colleagues to add approvers, approve or reject cards, tasks and/or releases.
Plus, the easy-to-use interface of this Power-up means you can be up and running in a matter of minutes.
But we decided to take it a step further with the Pro version, which will enable you to:
Automate the process of adding approvers to cards as they are created
Send and receive email notifications upon approval requests
Review the status of all approvals by gaining access to an Approval Dashboard
See the table below for a full feature comparison between the Free and Pro versions.
See the table below for a full feature comparison between the Free and Pro versions.

---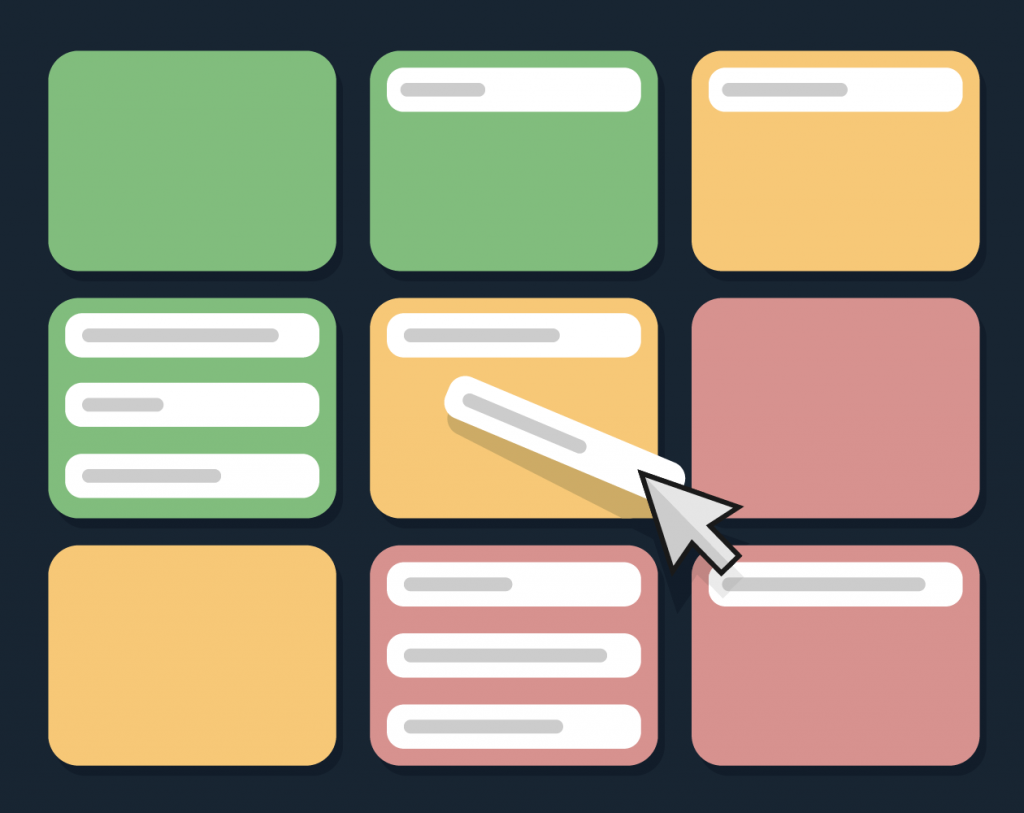 Matrix for Trello: Visualise your boards in a new dimension
Briefly known as Card Matrix, Matrix for Trello was the first of our Trello Power-ups and offers users a new dimension of viewing risks in their teams. You're able to customise your grid with our drag and drop interface to quickly rearrange your cards into their desired positions – you can even edit the style of the card and orientation of the matrix. 
Matrix's useful printing and exporting functionality enables you to share your created matrices with other areas of your organisation outside of Trello. But we know you want more…
By subscribing to the Pro version, you will gain access to additional features including:
Adding multiple matrices to your board
Customising the dimensions, colours and labels of your matrices
Sorting and Filtering functionality
Check out the table below for the Free/Pro version feature comparison.

---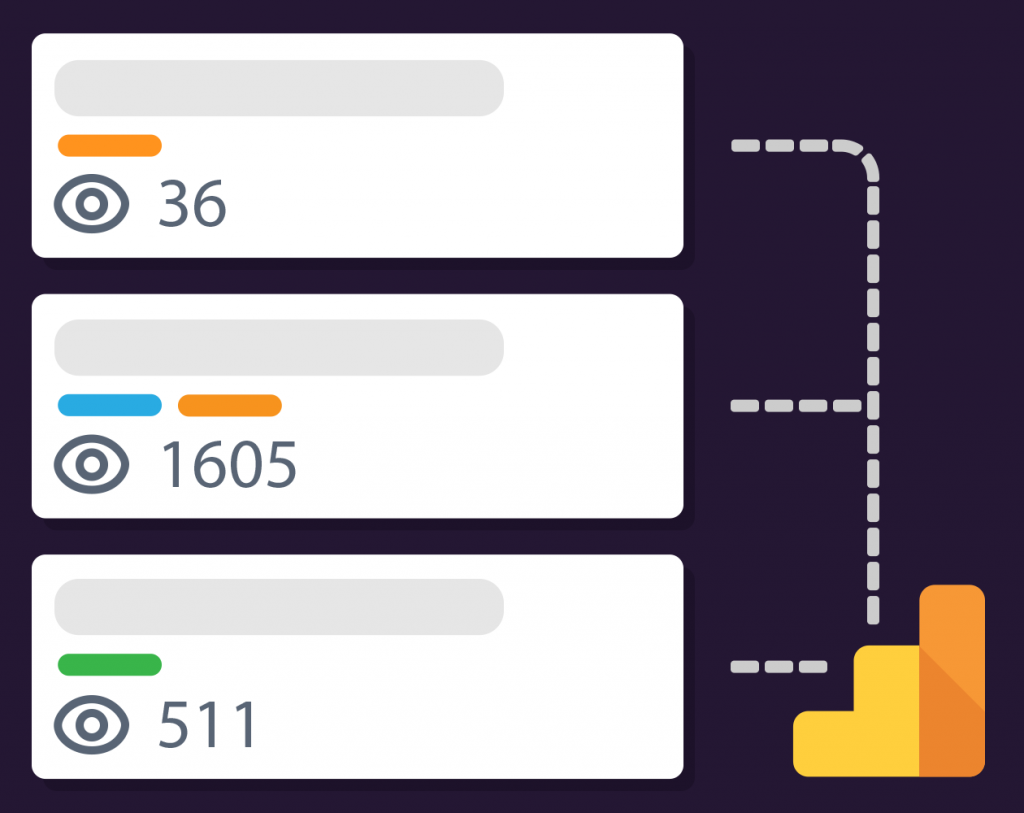 View Tracker for Trello: The analytics solution across your boards
Last but not least is our newest Power-up in the family. View Tracker offers a new dimension to your Trello board by generating card analytics, showcasing the amount of internal or external engagement your content receives. But it's not always a popularity contest, right?
The Power-up also has in-built security controls to restrict the view count indicator to Board Administrators only, enabling you to hide the information from the UI for public users.
Gain the upper hand by going Pro, where you will be able to:
Integrate your board with Google Analytics, facilitating more advanced analysis of your content as well as other additional features available from Google™.
For a quick comparison of the features between the Free and Pro version, see the table below.

Are you ready to take your Trello board to the next level? Check out our new Pro Trello Power-ups featured on the Optro Marketplace where the Pro-ssibilities are endless!
---
So, what is Optro you ask?
The Optro Market is a one of kind marketplace for users to discover their favourite Power-ups with one small difference – they're Pro! But it doesn't stop there, Optro also offers vendors and developers the opportunity to monetise their Trello Power-ups and in turn build up a community of Pro features, content and users.
They've made it as easy as 1, 2, 3…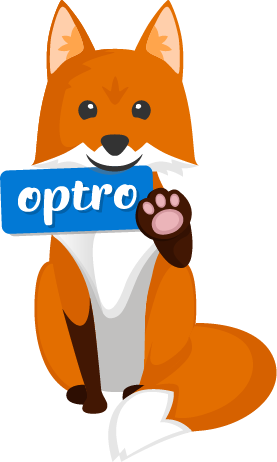 And then there's Ola, Optro's trusty sidekick and Taco's soon to be new furry friend. It's safe to say she's the fun-loving heart and soul of Optro. From what we can gather so far, she's a little cheeky, a lot curious and very sociable… we find it hard not to love her! So, keep an eye out for her the next time you visit the Optro Market.
And on that note, are you ready for a more customisable, intuitive Trello experience?