Dr. Daniel Hulme, Head of AI at WPP, a renowned authority in AI, will delve into its applications and ethical implications, offering businesses a roadmap to harness AI's transformative potential.
Mansur Gedik, Senior Enterprise Solutions Advocate, will share his expertise in ITSM, providing insights on planning for service disruptions and maintaining control during incidents.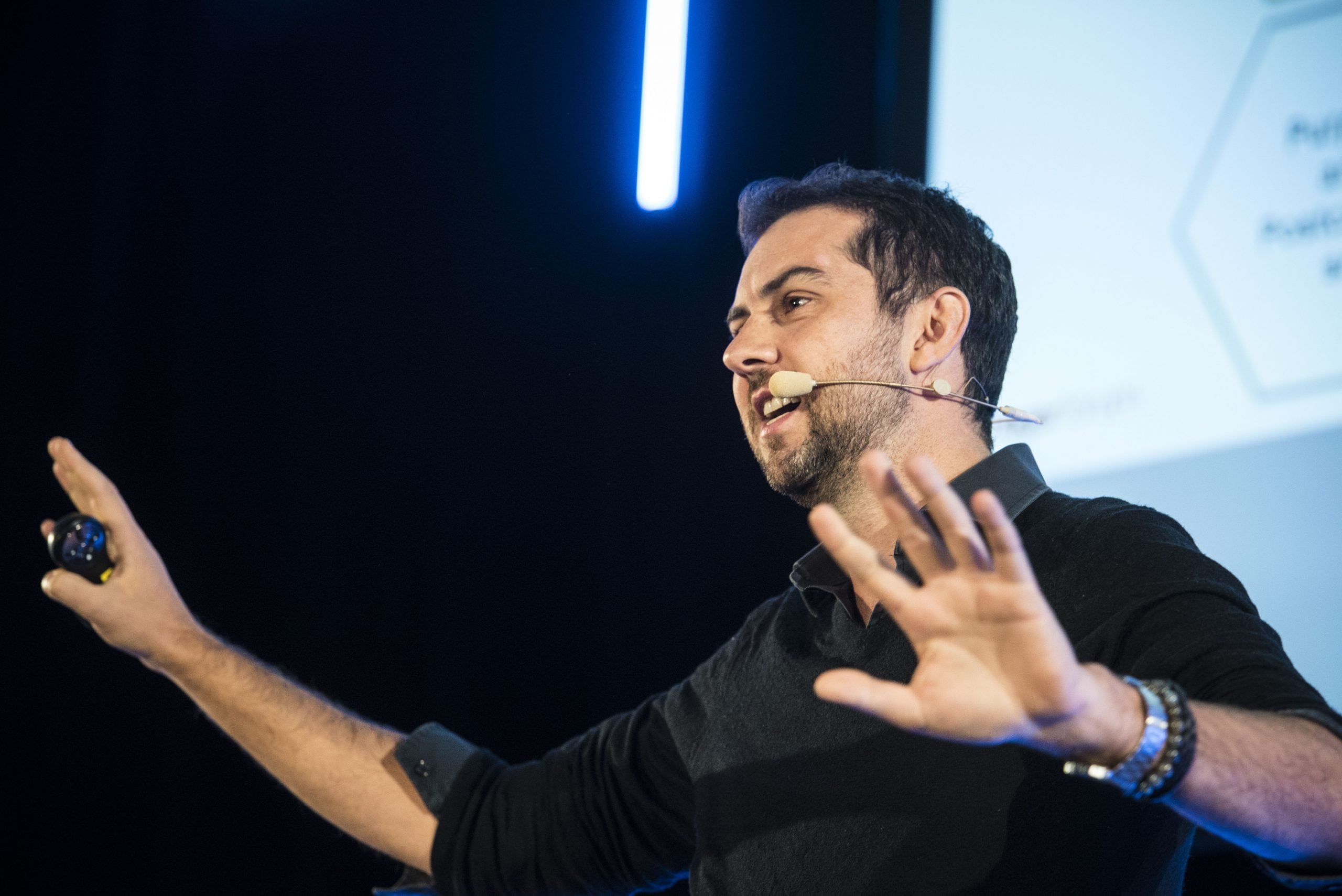 We'll explore the profound intersection of IT Service Management (ITSM) and Artificial Intelligence (AI), shedding light on their collective potential to transform customer experience. Dive deep into innovative strategies, and foster collaborations with industry leaders and like-minded professionals during our networking session.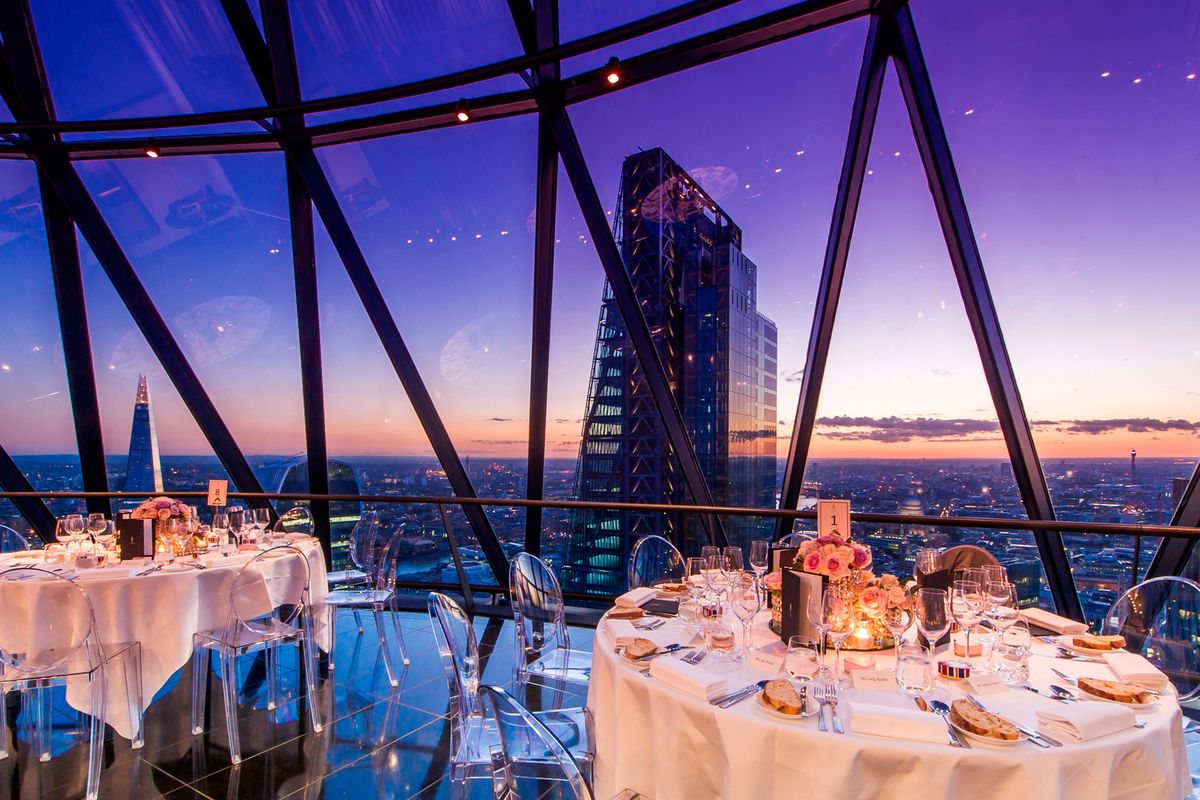 This event is tailored for CIOs, COOs, IT leaders, and operations executives eager to dissect AI's impact on ITSM and enhance customer journeys. Gain a wealth of knowledge and insights customised for industry trailblazers, including:
🏆 Future-proof your business strategy
🤖 Learn how AI can transform customer experience
🚀 Navigate evolving ITSM trends
📈 Equip yourself with strategic forecasting tools
We have limited tickets available for this exclusive event. Apply now for your free ticket, and we'll be in touch to confirm if your application was successful.
We look forward to welcoming you to a morning of discovery, learning, and collaboration. 
Can't Make It In Person? Join Our Webinar!
We understand that not everyone will be able to join us in person at The Gherkin. But don't worry – we've got you covered!
We're excited to offer a webinar version of the event. All the insights, learning, and expert knowledge, available wherever you are. Simply click the button below to sign up!
Elevate Your ITSM Journey with Us
Discover the transformative power of AI in Jira Service Management
Whether you're new to Jira Service Management, or looking to get more from it with AI, we're here to assist your journey. At Automation Consultants, we bridge the gap between traditional ITSM and the capabilities of AI, ensuring your service delivery is efficient, innovative, and always ahead of the curve.
🍎 In-depth Training: We empower your team with the knowledge to utilise all AI features in JSM effectively.
🎯 Custom Configurations: Every business is unique, and so we tailor JSM and its AI tools to fit your specific operational needs.
💬 Dedicated Support: Our post-integration support ensures your operations run smoothly, and your team can leverage AI's full potential seamlessly.
Learn More About Our ITSM Services
Learn more about how we can elevate your ITSM journey and ensure you're making the most of your ITSM tools with AI. Get in touch with an expert below.