Say hello to the latest, most exciting update for Cleaner for Jira since 2018. We have hit the ground running this year and have been working hard to deliver features that meet your growing needs and provide some additional goodies to boot.
Like the size of your organisation and your Jira installation, Cleaner for Jira's features continue to grow and make it ever easier for you to optimise your Jira performance, increase your indexing speed, remove unused configuration and automatically context fields. Find out more on the Atlassian Marketplace or try it for free today.
All You Need to Know:
Version 3.2 is available on both Server and Data Center, not only improving the features of the app but the functionality from a user perspective too with major frontend performance improvements, better error handling and WebSudo Timeout Fix.
Read on to discover some of the new features for Cleaner for Jira: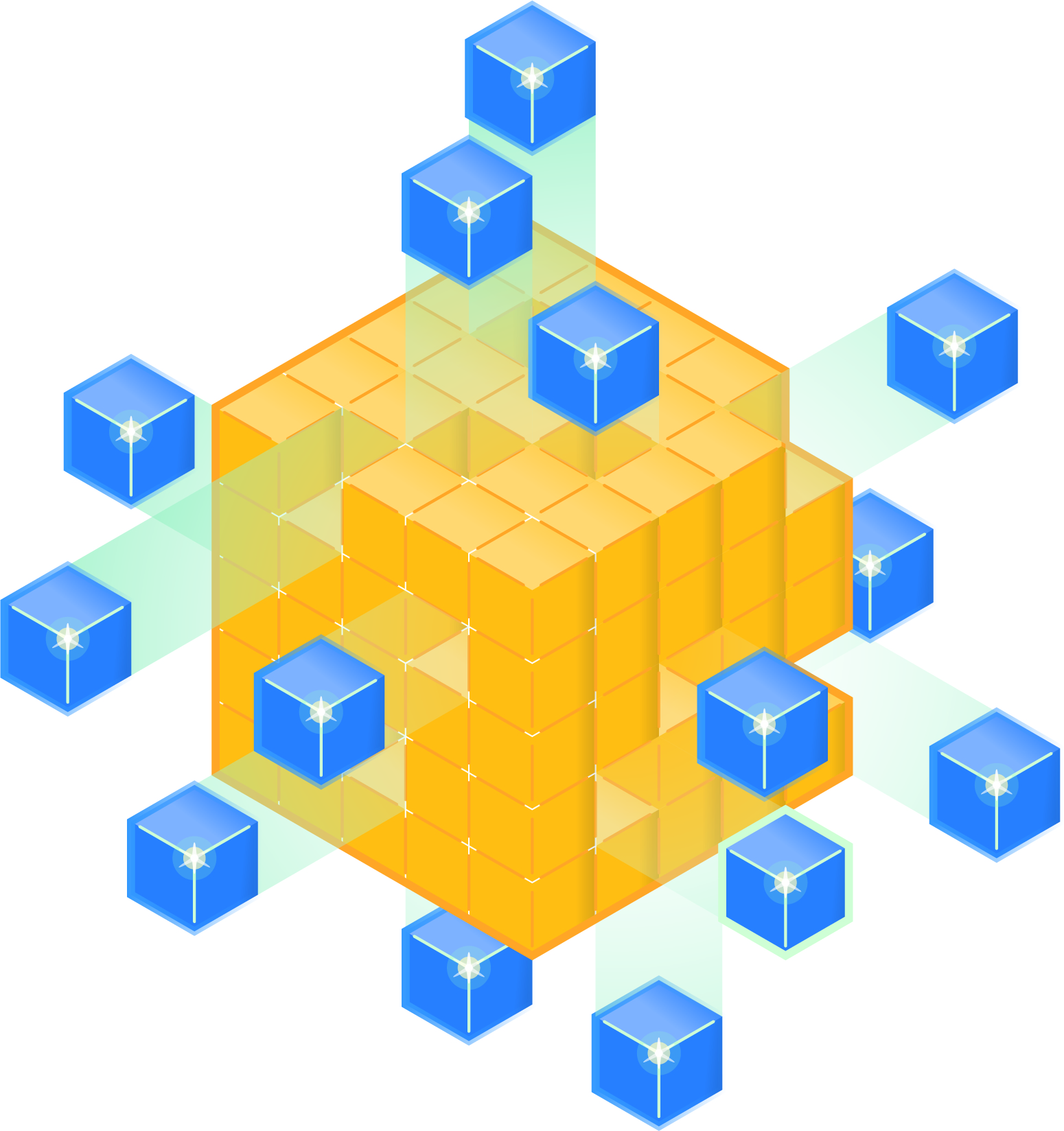 Merge Custom Fields: If you find yourself with duplicate Custom Fields that impact not only your users but the performance of your Jira Index then this is for you. The new merge Custom Field feature enables you to copy the values from one Custom Field to another Custom Field – allowing the original to be removed.
Analysis highlights whether there are conflicts e.g. Issues with a value for both Custom Fields, and you choose whether to overwrite the destination value with the source value. Additionally, the feature maintains the Issue History and will show as an issue update.
View our Quickstart Guide.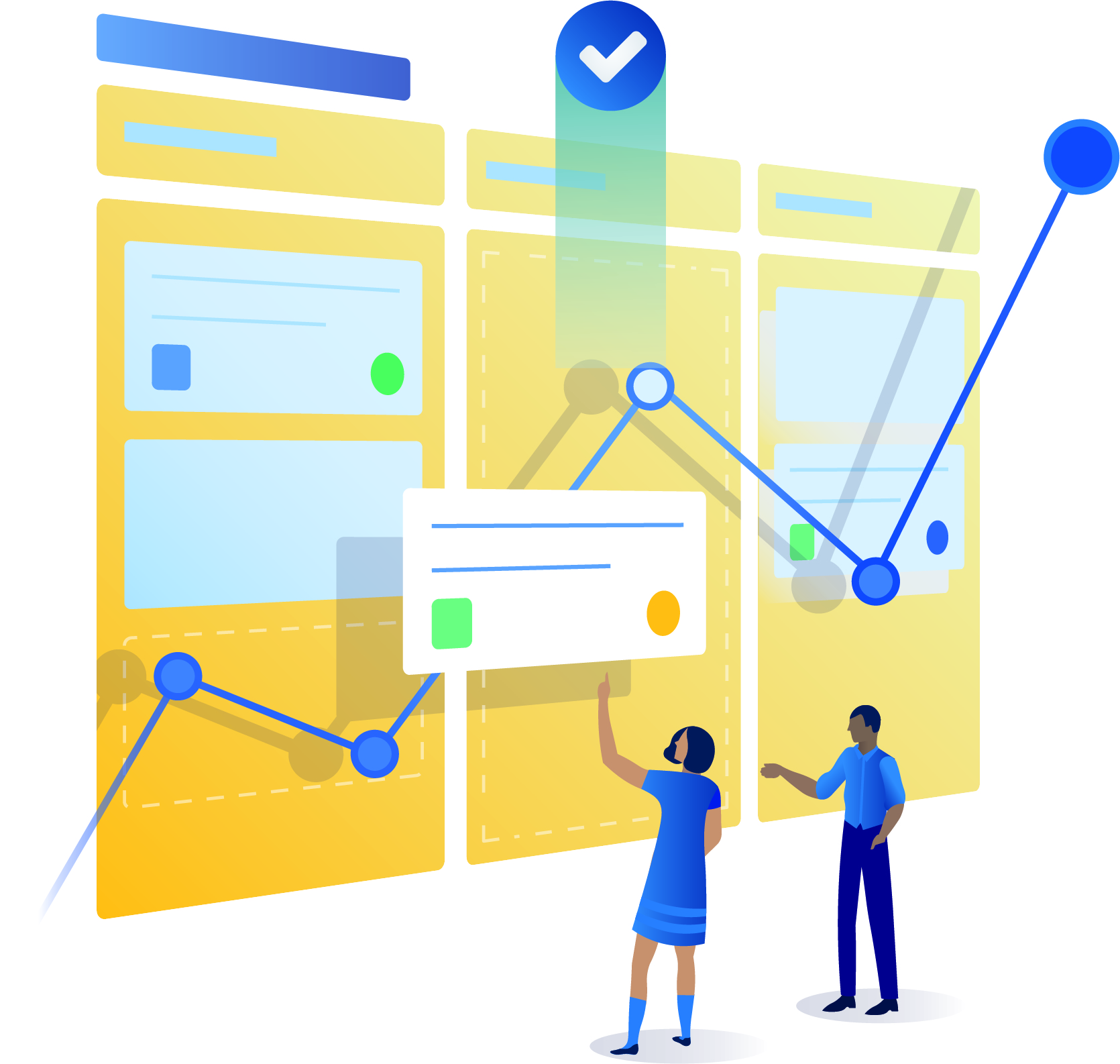 Agile Board Access Logging: Have you been hoarding Agile Boards? Well it's now possible to uncover the Boards in use and the one's collecting digital dust by tracking the date they were last accessed and the volume of access. Overall, helping you to improve the performance of the Agile Board functionality by removing obsolete Boards.
This feature can be enabled/disabled independently of the app.
View our Quickstart Guide.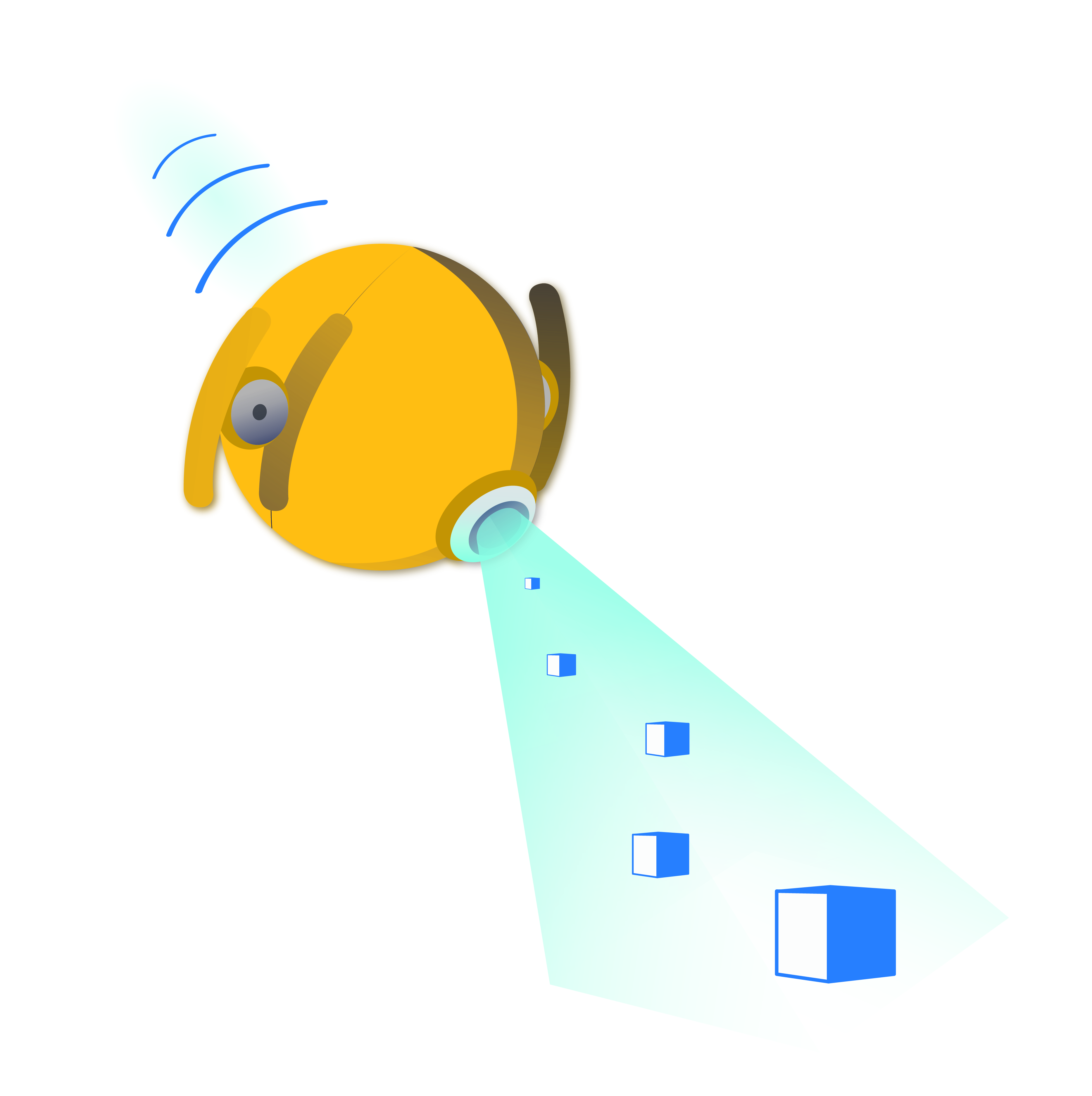 Auto Clean-up: Introducing a brand-new way to optimise your Jira system! The new Automated Clean-up tool detects inactive Projects, inactive users and unused schemes, and is fully configurable with a whitelist, removing items based on the criteria you set.
The "What If" feature provides an easy-to-use way to get suggestions on items that can be removed and if you are happy with the suggestions the removal can be automatically performed by Cleaner for Jira for you.
View our Quickstart Guide.
Additional Features Include: 
Project Bulk Change:  Perform administration tasks on Projects in bulk and save time! Add users to a role, change project lead, project category and permission schemes all in bulk. Read our Quickstart Guide.
New Batch Deletion Tool: It's now possible to provide a list of Configuration Item ID's in comma separated format and perform deletion of them in bulk. Optionally skip on errors during the deletion – perfect for migrations or overnight/long-running tasks. Read our Quickstart Guide.
New Project Usage Report: Have you ever wanted to see what a project uses in terms of Configuration Items or Custom Fields? Well this new feature allows you to see everything that's used by a project, enabling you to see usage and jump to any of the configuration screens. Additionally, the Project Report allows you to perform a bottom-up analysis, as opposed to the top-down analysis.
Learn more about Cleaner for Jira, or get a free trial on the Atlassian Marketplace now.
Other Apps by Automation Consultants
We have developed a number of other productivity-boosting apps for Atlassian products, including:
You can try any of these apps for free, before making a purchase.
Automation Consultants is a Top Vendor on the Atlassian Marketplace as well as an Atlassian Platinum Solution Partner, specialising in enterprise-level consultancy and support services across the entire Atlassian software suite.
To speak to one of our experts about maximising your team's use of Atlassian, contact us today.