We're delighted to announce that Automation Consultants has officially been recognised as a certified Great Place to Work (GPTW) in the UK for July 2023-24
You might know that Great Place To Work® is a global authority on workplace culture. Their aim? To help companies become awesome places to work. They have a two-step process for certification, including a Trust Index© Survey, which lets us understand how we're doing and compare ourselves with the best out there.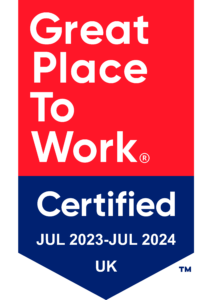 So, how did we achieve this shiny badge of honour?
It all comes down to how we're doing in six key areas: growth, trust, getting the best out of our people, effective leadership, living our values, and innovation. After going through this detailed assessment, Great Place to Work® gives a big thumbs up to companies that create a positive and engaging workplace culture.
Here's something we're really proud of – 89% of our people said that Automation Consultants is a fantastic place to work. That's a big pat on the back for all the efforts we've put into creating a space that's all about trust, personal growth, and team spirit. The GPTW certification is a great sign that our culture is strong and our focus on building a community where everyone can thrive is working.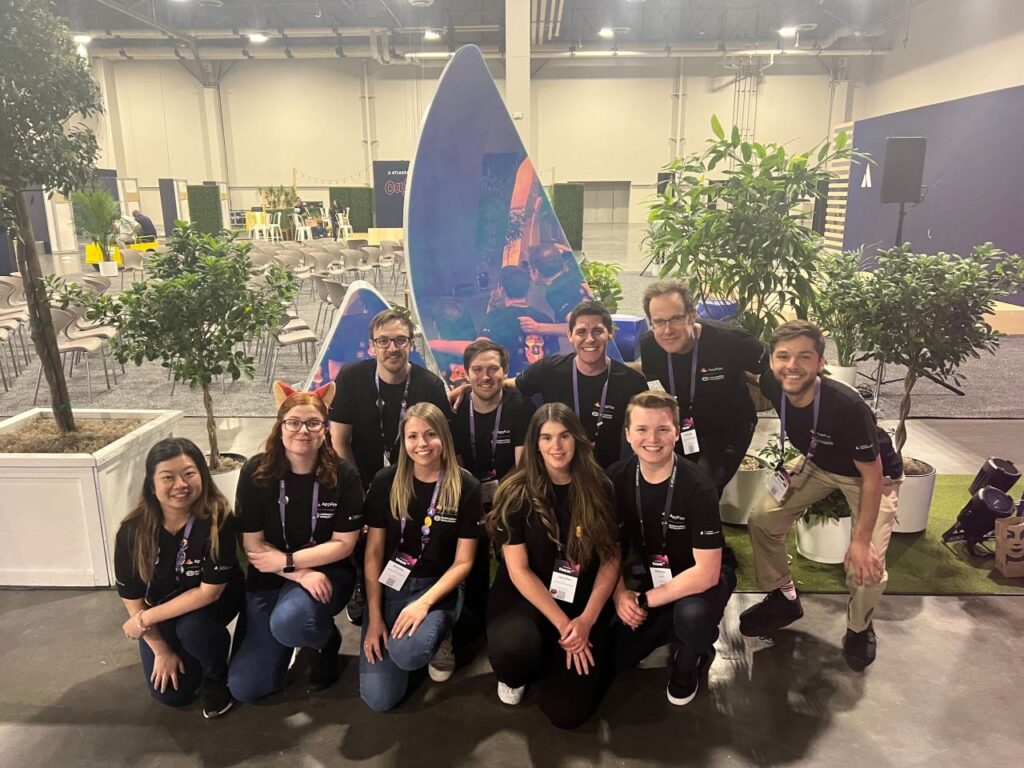 Here's what Jarrod Anderson, our Head of HR and Organisational Development, had to say about this exciting achievement: 
As we look to the future, we're committed to keep learning and improving, so that working at Automation Consultants just keeps getting better. We'll keep our focus on building a culture that's all about our team, and a space that encourages everyone to learn and grow.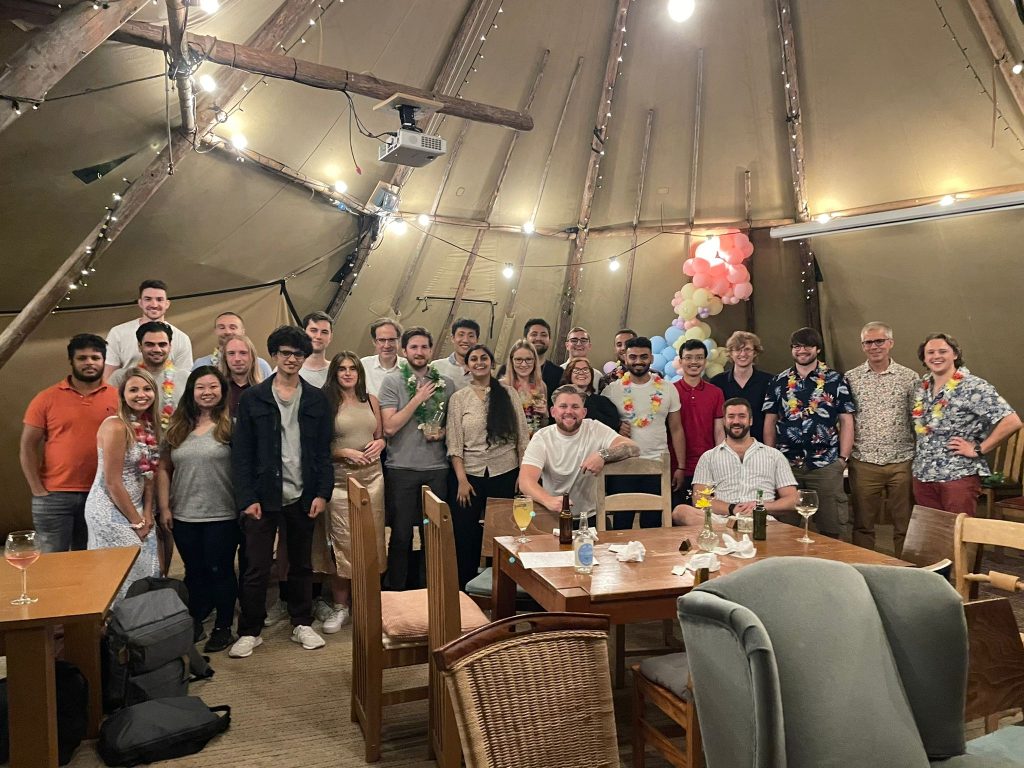 If you're someone who loves Agile and DevOps and you're looking for a new challenge, we're always looking for great people to join our team. To learn more about us and the opportunities we have, check out our Careers Page. You can also find out more about our culture, our values, and the kind of projects we're involved in on our About Us page.
We're excited to take this Great Place to Work certification as a big win, and we're confident that we're on the right path to keep making our work environment better and delivering top-notch results for our clients. Stay tuned for more updates from us!