It's been an exciting year so far here at Automation Consultants and it doesn't stop there as April 8thmarked the start of our third Atlassian Summit. While Atlassian themselves celebrated their tenth Summit, welcoming more than 4,000 attendees and delivering the best Summit to date!
As you can imagine the days flew by with a jampacked schedule full of keynotes, breakout sessions, partner and developer days, coffee, great food and amazing company. We loved catching up with you all and meeting a host of new faces both in and out of the expo hall and by now I'm sure you've heard more from us.
The Summit provides a great opportunity for us to engage with our customers and existing Atlassian users – hearing real-life issues, requirements and experiences and how our three-tiered approach of Products, Consultancy and Support can help. But we're not all talk, our consultants were at the ready to demonstrate our top Marketplace Apps throughout the Summit, including: Optimizer for Jira, Approvals for Confluence and Compliance for Confluence, all of which featured a bright new look this year!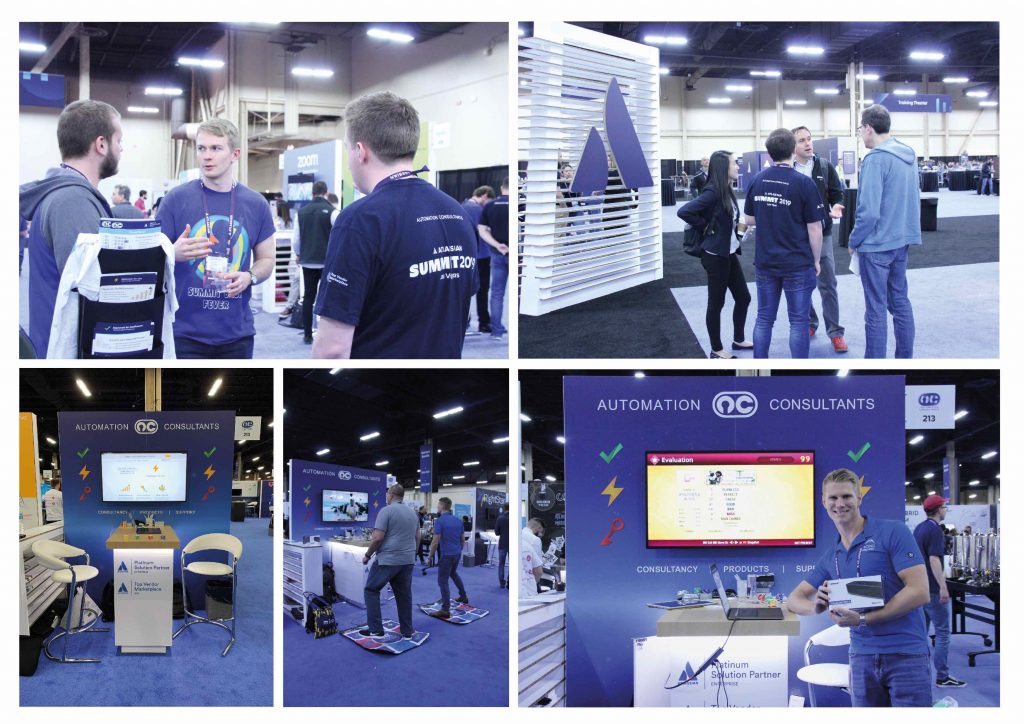 We hope you made it round to Booth 213 if not for our conversational skills or demos but for the swag and our dance competition… congratulations to Michael Brown who danced his way to an undefeated score of 45,615,856 and a Bose speaker!
And if we didn't think the Summit could get any more exciting, Optimizer for Jira (previously Cleaner for Jira) was a key feature in talks from Airbnband IBM, notably on how the App helped them scale their Jira to support a growing user base. Discover how Optimizer for Jira could help you and your user base today at the Atlassian Marketplace and start your free trial for Optimizer for Jira, available on Cloud, Server and Data Center.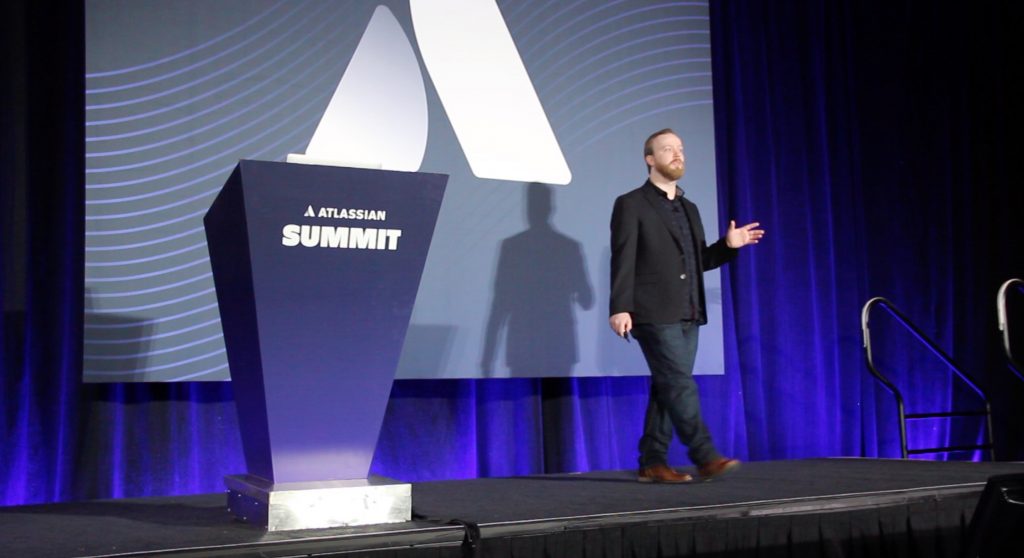 Eager to find out what happened in Vegas? Then head to the Atlassian Summit website, as all the General Sessions and Product Keynote Presentations are now available for you to watch online.
We hope you had a fantastic time at the Summit and of course in Las Vegas, we most certainly did but for those that missed us entirely, the good news is we'll back for the Atlassian Summit – Las Vegas (round two) next year! We hope to see you sunning it and expo-ing it up at the Mandalay from March 30, 2020.
In the meantime, whether you remember us as the guys who created Optimizer for Jira, have great consultancy and support services or had a dance off at the Summit, we are Automation Consultants! Get in touch today to find out more about us, our Apps or any of our services.